MS Dhoni To Lead Chennai Super Kings In IPL 2023, Ravindra Jadeja To Remain With Team As Player – Reports
Chennai Super Kings (CSK) is likely to have two of their most experienced players, MS Dhoni and Ravindra Jadeja, in their squad for the IPL 2023 season, a report in ESPNcricinfo has revealed.
Ahead of CSK's final league game of the IPL 2022 season, Dhoni mentioned that he will continue to be part of the CSK franchise and will also be the leader, something he had given up prior to the start of the league.
The intrigue had built up leading into the match and Dhoni put everyone's nerves to rest during the toss by confirming his availability for the next season as well. When asked if he will return, Dhoni said: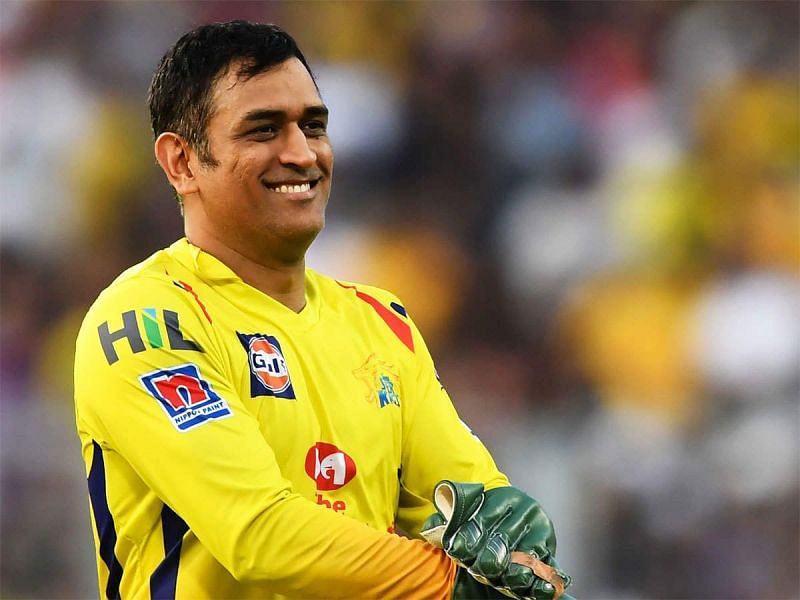 "It's a simple reason: it will be unfair to not play in Chennai and say thank you. And also, hopefully, next year there will be an opportunity where the teams will be traveling so it will be like a thank you to all the different places where we will be playing games at different venues."
Ravindra Jadeja to stay at the franchise along with MS Dhoni
Ahead of the IPL 2022 season, Jadeja was handed over the captaincy reins. However, CSK's poor performances and Jadeja's terrible form forced the management to bring Dhoni back at the helm.
Rumors were afoot that Jadeja might not be part of the CSK squad altogether. However, it has now been confirmed that the all-rounder will continue to play at the franchise where he has had the most success.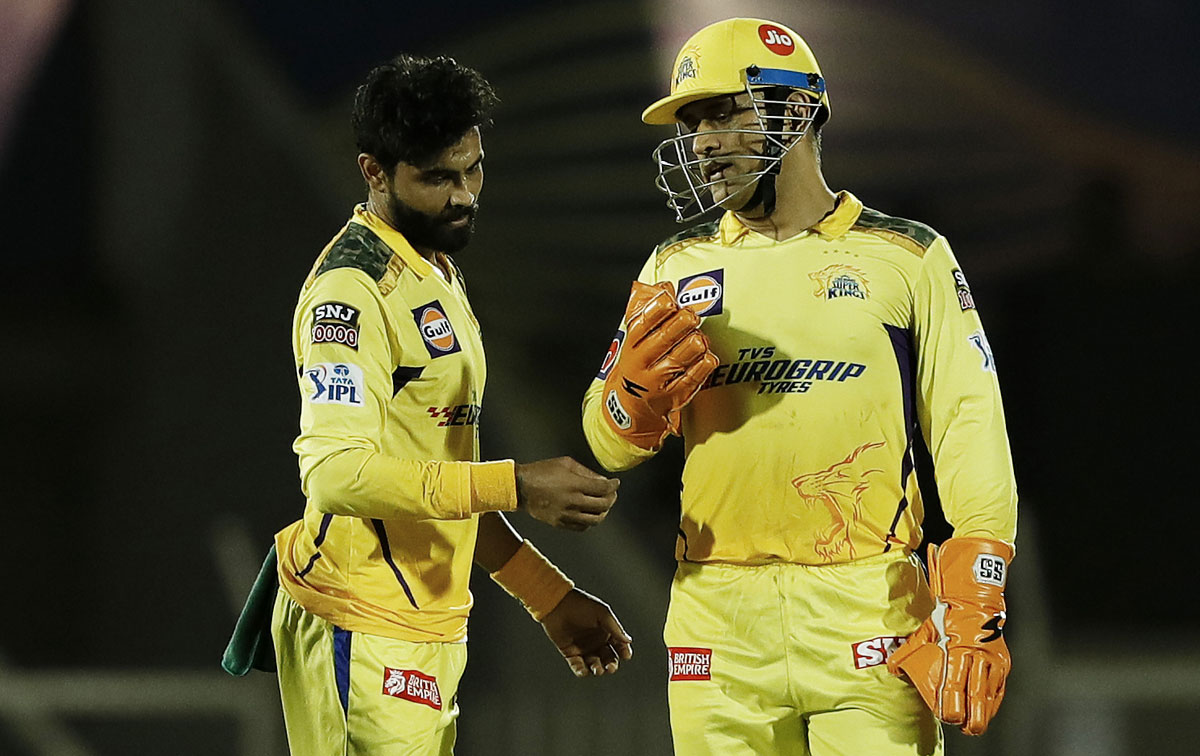 "What I felt was, it was having an effect on his game also. When he was going in to bat, or when it comes to his preparation, is putting this [extra] burden affecting his game? Because I would love to have Jadeja as a bowler and batter and fielder. Captaincy, fair enough."
"Even if you relieve [him of] captaincy, and if he is at his best [as a player], that's what we really want because we were also losing a great fielder. We were struggling [to find] a deep-midwicket fielder," Dhoni had stated after taking back the captaincy from Jadeja.
Although Jadeja is expected to continue playing after the next season as well, it is unsure whether Dhoni plans on competing at the highest level. For now, the fans will be elated after hearing he will be playing next year.
Also Read – IPL 2022: Emerging Pace Bowlers Have Exposed Young Indian Batsmen: Sunil Gavaskar