PBKS vs RCB: Royal Challengers Bangalore Working Towards The Vision Set By Faf du Plessis- Virat Kohli
Former RCB skipper Virat Kohli has spoken about the phenomena that the team is following ahead of the team's campaign opener against Punjab Kings (PBKS) at the DY Patil Stadium on Sunday, March 27. Bangalore will be led by Faf du Plessis after Kohli decided to step down from captaincy after IPL 2021. 
RCB are placed alongside CSK, SRH, PBKS and Gujarat Titans in group B. Banglore's best run in the IPL was 2011 and 2016 when they reached the finals. With the change in captaincy, there is also a massive change now in which the team will move. Speaking to the official RCB website, Virat Kohli spoke about the larger picture that he sees under Faf having stepped down as captain. 
Have Lot Of Respect For Faf du Plessis: Virat Kohli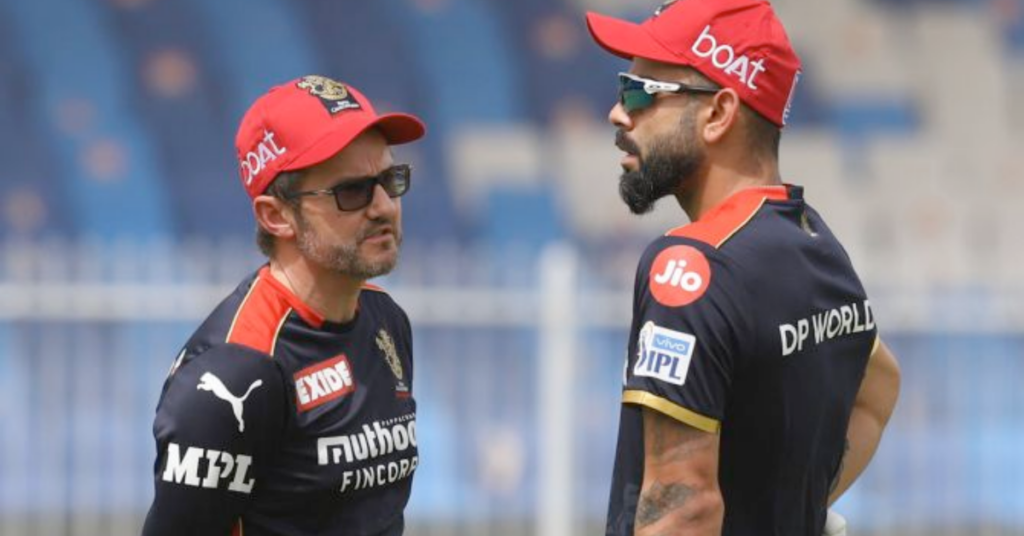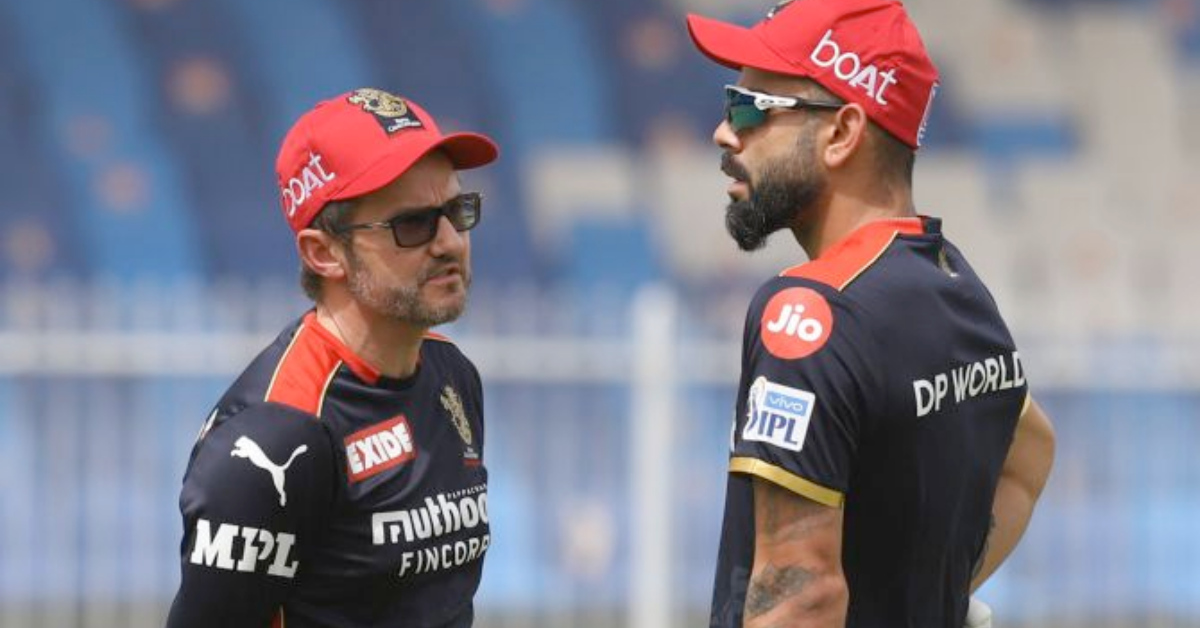 "He is a very able captain, someone that I have a lot of respect for. Even as an opposition captain, [he is] someone that I always admired in the way he went about things, [and] in the way he went about, [he] got his team to rally around him. That is the most important thing for any skipper," Kohli told the Royal Challengers website.
He further spoke about the entire team working towards the vision set by their skipper Faf du Plessis. The franchise roped him for 7 crores in the mega auction as they embark on a new journey under him. 
"Even here you can see he is at ease with everyone in the squad, the whole environment in general. And people have a sense of respect for him where if he is making plans or talking about stuff, people are saying 'hold on, let's really get into it, listen to it, we got to make a plan around his vision," Kohli added. 
Earlier du Plessis spoke about the importance of Virat Kohli within the RCB squad having played with the team for so many years. Faf's appointment as captain ahead of IPL 2022 was welcomed with open arms by Kohli himself.
"His (Kohli's) achievement as a cricket player has been probably one of the greatest, so big respect for what he's done not just with the bat in his hand but also in terms of captaincy, he's revolutionized Indian cricket," Du Plessis said.
Also Read: Punjab Kings vs Royal Challengers Bangalore, Match Preview- IPL 2022, Match 03- PBKS vs RCB