RCB vs GT: Virat Kohli Makes History By Becoming The First Player To Amass 7,000 Runs For RCB
Virat Kohli of the Royal Challengers Bangalore (RCB) became the first player to amass 7000 runs for a single IPL team on Thursday. Kohli accomplished this achievement at the Wankhede Stadium against the Gujarat Titans (GT).
As soon as he scored the 57th run in this game, he made history. Kohli, left his best for last, scoring 73 runs in 54 balls. During his innings, Virat Kohli smashed eight fours and two sixes. He was the aggressor in the 115-run opening stand with Faf du Plessis, giving the RCB innings the needed energy. ​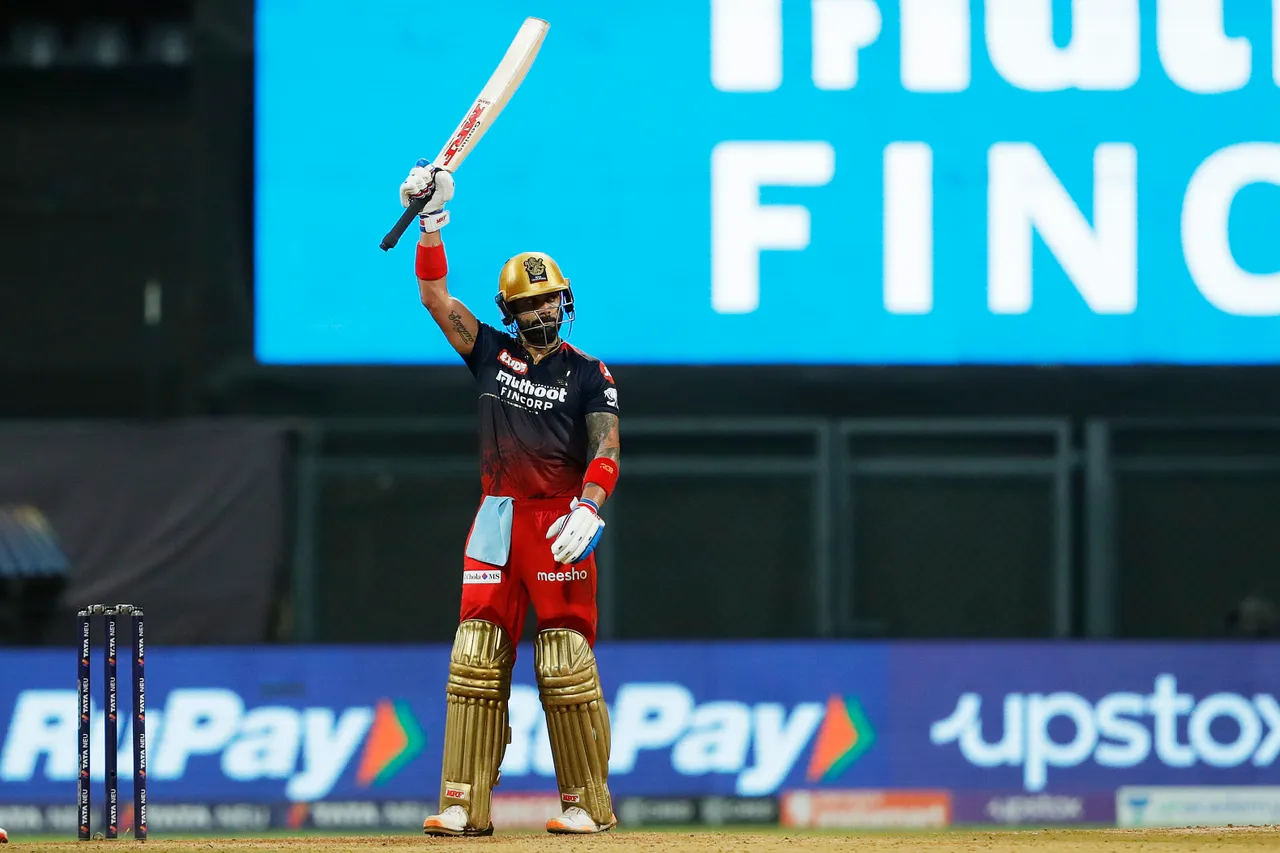 Despite being jittery at the beginning of the innings, Kohli settled in and began to take the game to the opponents on what appeared to be a difficult pitch to bat on. In the process, the former Indian skipper surpassed 7,000 T20 runs for Royal Challengers Bangalore. He is the first player in franchise cricket history to reach that milestone. Kohli has over 6,600 runs for his franchise in the IPL, with the rest coming in the now-defunct Champions League.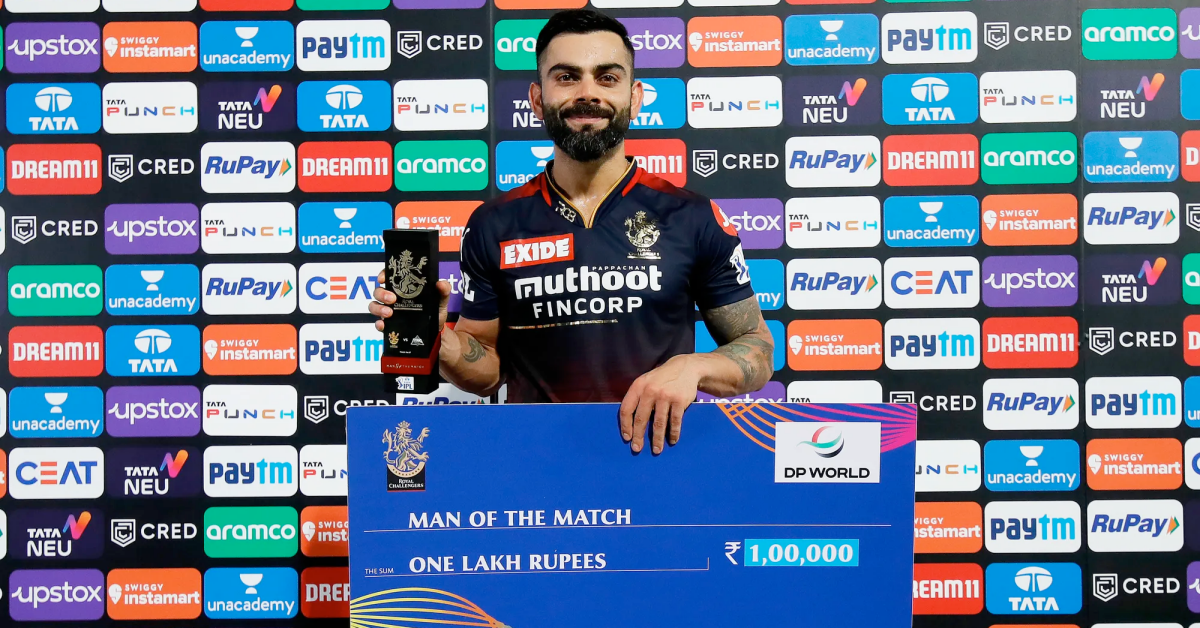 Kohli is also the highest run-scorer in the league`s history, followed by Shikhar Dhawan (6,205), Rohit Sharma (5,877), David Warner (5,876), Suresh Raina (5,528), and Ab De Villiers (5,162).
'If RCB continue, Virat Kohli could be their most important player': Harbhajan Singh
Harbhajan Singh ended by issuing a warning to the rest of the teams if RCB makes the playoffs.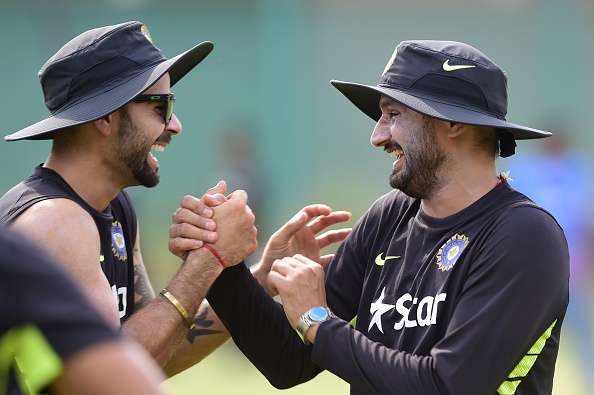 "He (Kohli) got off to a great start, and his intent was clear from the first ball, as evidenced by his racing between the wickets.
"It was fantastic to see him score runs again, and we expect that if RCB proceeds, he will be their most important player. He's found his form now, and when he does, no one will be a bigger player than him," he elaborated. ​
Royal Challengers Bangalore won their eighth match of the Indian Premier League (IPL) 2022, defeating Gujarat Titans by 8 wickets to keep their playoff hopes alive.
Also Read: IPL 2022: Virat Kohli Is Open To Take A Break And Would Speak With Rahul Dravid About It