Rohit Sharma Is Tactically Good, Virat Kohli Brings Aggression Into The Game – KL Rahul
Indian wicketkeeper-batter KL Rahul acclaimed some of the prominent leaders of the game like MS Dhoni, Rohit Sharma and Virat Kohli. MS Dhoni is the only captain who won all three ICC titles – T20 World Cup (2007), 50-over World Cup (2011) and Champions Trophy (2013).
The 40-year-old iconic player also tasted huge success with his IPL team Chennai Super Kings (CSK) having won them four IPL trophies under his leadership (2010, 2011, 2018 & 2021) along with a couple of Champions League T20 titles.
Rohit, who took over the reins of Team India's captaincy in all three formats from Kohli, won Nidahas Trophy and Asia Cup under his leadership. The 'Hitman' is the most successful captain in the IPL with five titles (2013, 2015, 2017, 2019 & 2020) under his belt.
Although Kohli hasn't won any major tournament as a leader, the former Indian skipper will always be remembered for India's red-ball success not just at home but also in overseas conditions. Under Kohli's captaincy, for the first time ever India defeated Australia in a Test series (2-1) in the 2018/19 Border Gavaskar Trophy.
It is an absolute privilege to play under legends like MS Dhoni, Rohit Sharma and Virat Kohli: KL Rahul
Rahul, who has played under the leadership of all three aforementioned skippers, pointed out that Dhoni is sedate in nature while Kohli wears the band of aggression on the pitch. The Karnataka player also appreciated his opening partner Rohit for his tactics as a leader.
"It's an absolute privilege and honor to share the dressing room with legends like MS Dhoni, Rohit Sharma and Virat Kohli and played under them. There is so much I have learned. I have grown so much as a player and an individual," Rahul said during Forbes India leadership Awards 2021-22.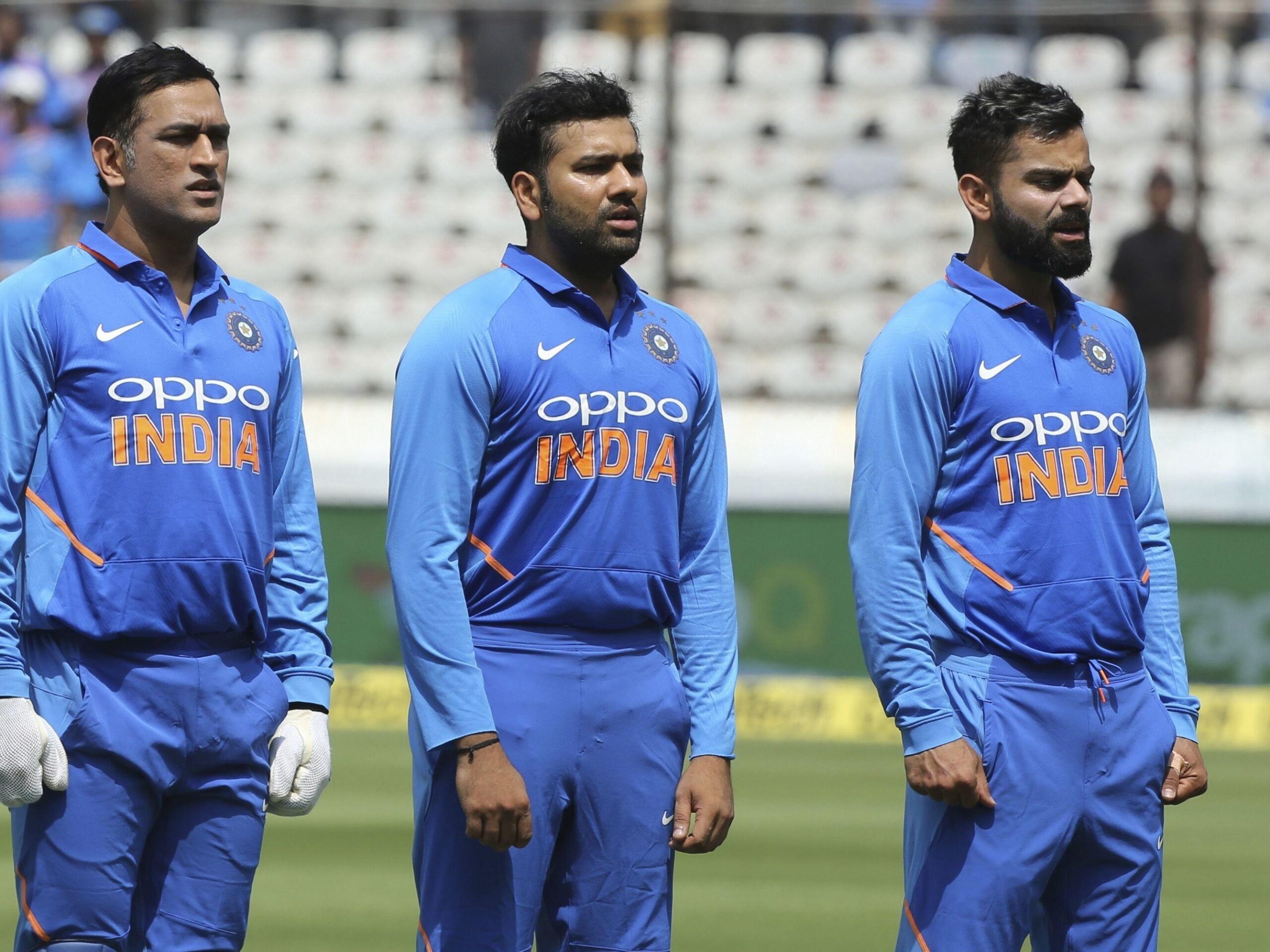 "Each of them has a different quality that has been a standout. If you think of MS Dhoni you think of his cool and composed nature. If you think of Kohli you remember the passion and aggression he brings into the game. Rohit is tactically really good.
"For a good leader you need to have all of these qualities, but also try to be true to yourself and give your instincts a chance," he added.
Don't think you can dive into leadership without any preparation: KL Rahul
Rahul led Punjab Kings in the last two seasons of his four-year (2018-21) stint with the franchise in the IPL. The 29-year-old is all set to lead IPL debutants Lucknow Super Giants (LSG) in the IPL 2022.
Rahul said a good leader must spend an ample amount of time with his teammates and should put a lot of hard work to tick all the boxes.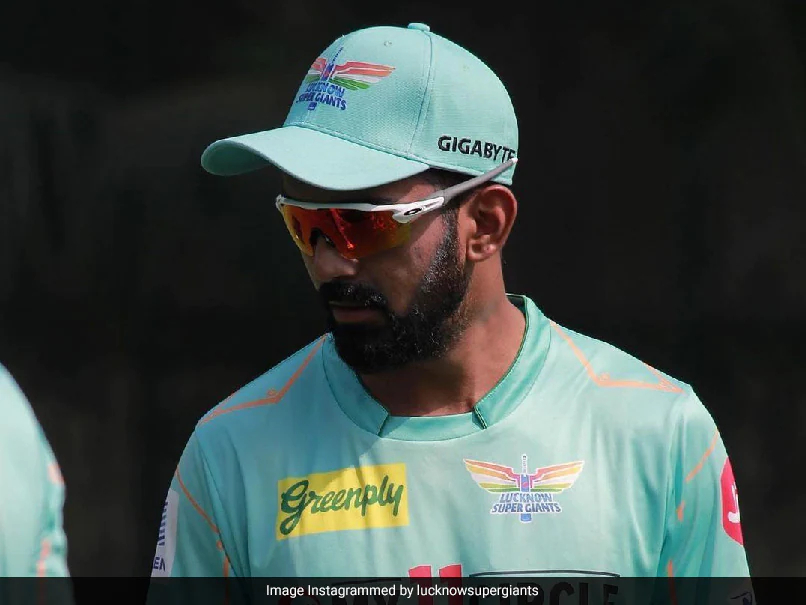 "I don't think you can dive into leadership without any preparation. It does require you to spend a lot of time with your teammates ensuring they know their responsibility. You put in hours at training and ticking all the boxes and give yourself the best chance to be prepared for the game," he said.
"Results are not in our control. If our heart and mind is in the right place results will follow soon more often than not. We always put the team ahead of ourselves," he added.
LSG will play their first game of IPL 2022 against fellow IPL debutants Gujarat Titans on March 28 (Monday) at the Wankhede stadium in Mumbai.
Also Read: IPL 2022: KL Rahul Denies Reports Of Players Choosing IPL Over Country, Says 'Cricket Is The Winner'