RR vs CSK: Twitter Reacts As MS Dhoni Confirms He Will Play In IPL 2023
CSK is playing its final league game of IPL 2022 on Friday. They will not participate in the playoffs. This will be CSK's final match of the season. This season, as in the previous two, there were rumours that this would be MS Dhoni's final season.
Before the toss, Ian Bishop, perhaps one of the top commentators in the game, asked Dhoni if he would play in the next season or not. Dhoni will be 41 when the next IPL begins, so it will be interesting to watch if the CSK skipper continues to wear the yellow next year.
But for now, he rested all the rumours as he confirmed that he indeed would play in IPL 2023.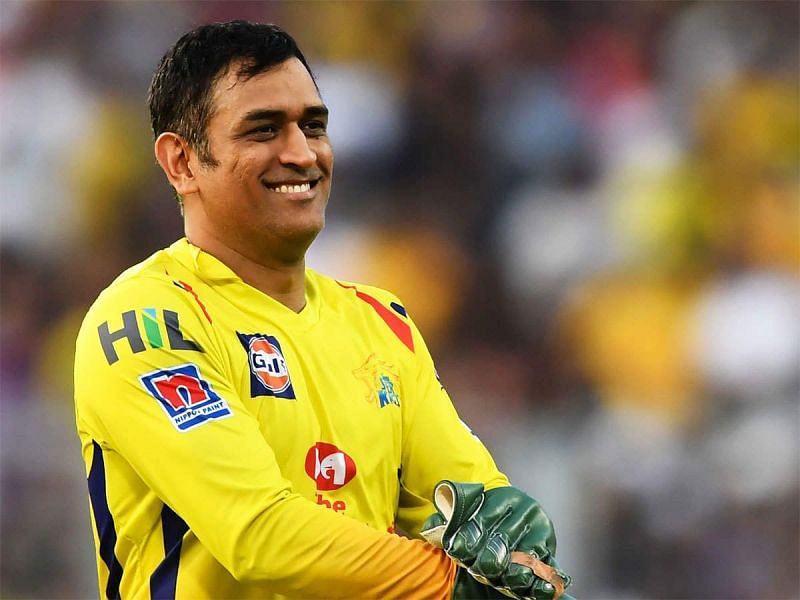 Definitely, I Will Play The Next Season: MS Dhoni
Dhoni had handed over the captaincy to Ravindra Jadeja before the season, but Jadeja returned it to him in the middle of the season. Dhoni revealed that Jadeja could not take t he pressure and hence he handed him back the job.
Dhoni has always been a man with mysteries. He announced his Test retirement out of nowhere.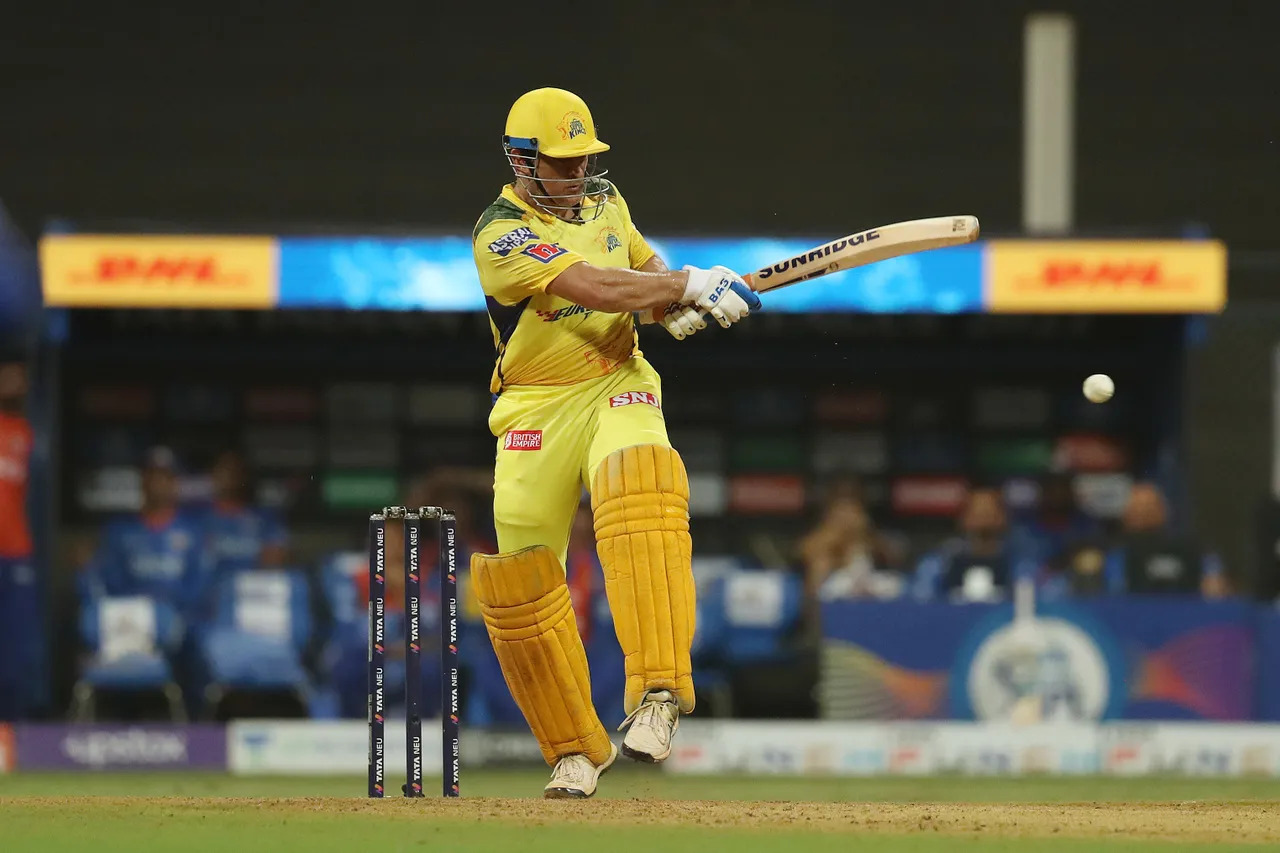 There were many rumours about Dhoni's international career following the 2019 World Cup semifinal, but he put an end to them in his own unique way more than a year later when he announced his retirement from international cricket via a video on his Instagram account.
Dhoni, though, continued to play in the IPL.  When asked if he would participate the following season after CSK's poor performance in IPL 2020, MS Dhoni replied he would without a doubt, and he did. There was a lot of conjecture for IPL 2022 that MS Dhoni would also retire from the league. After all, a big auction was planned, but the CSK management decided to retain him. Now MS Dhoni would be hoping that IPL moves to Chennai so that he can play his last game there.
Here's how twitter reacted to MS Dhoni's announcement:
MS Dhoni: Definitely.
CSK fans: #RRvCSK #IPL2022 pic.twitter.com/8Vens3Q7cH

— Wasim Jaffer (@WasimJaffer14) May 20, 2022
Would be unfair not to play my last game in Chennai (next year): MS Dhoni #CSK #Dhoni #CSKvsRR @msdhoni

— Vikrant Gupta (@vikrantgupta73) May 20, 2022
MS Dhoni said, "I'll definitely comeback stronger next year".

— Mufaddal Vohra (@mufaddal_vohra) May 20, 2022
Msdians be like:-#MSDhoni𓃵 #Dhoni https://t.co/O25oD8jt35 pic.twitter.com/VIx6MkpNhD

— Rahul Bhadoria (@rahul_1161) May 20, 2022
Yes, MS DHONI will be back as #CSK captain next year! #MSDhoni𓃵

— Sushant Mehta (@SushantNMehta) May 20, 2022
#Dhoni confirms that he will play for #CSK next season in front of #Chennai fans.. 👏

— Ramesh Bala (@rameshlaus) May 20, 2022
See you guys at Chepauk next year. CSK Tweeter should assemble. #Dhoni

— Silly Point (@FarziCricketer) May 20, 2022
"MS Dhoni confirms that he will be playing next season"

🙏❤️ #WhistlePodu @msdhoni #IPL2022

— DHONI Trends™ 🦁 (@TrendsDhoni) May 20, 2022
Definitely I will play next year..
– msd❤️❣️#DefinitelyNot #MSDhoni𓃵 #comeback #mahi #Thala #MSD #Dhoni pic.twitter.com/e7qoOvFdgt

— Gyanendra Vikram Singh (@RoyalRajput2021) May 20, 2022
Best news of the day – MS Dhoni to continue playing IPL. Will most probably lead Chennai in 2023 as well, if we don't find another captain.

— Siddarth Srinivas (@sidhuwrites) May 20, 2022
2019
MS Dhoni : Hopefully, Yes.

2020
MS Dhoni : Definitely, Not.

2021
Dhoni : Still I haven't left behind.

2022
Dhoni: Definitely, it will be unfair not to say thanks to Chepauk crowd.

— Johns. (@CricCrazyJohns) May 20, 2022
#Definitelyyes
Dhoni wil back again 2023 season👍@msdhoni#ipl2023 pic.twitter.com/9zszpId0op

— Sawan Bohra (@SawanBohra2) May 20, 2022
#Dhoni – Definitely NOT🔥

Dhoni : " It will be unfair to not to say thank you to Chennai. Won't be nice to do that to CSK fans "

Dhoni Will Play in #IPL2023 #ThalaDhoni 🥹🙏🏼 pic.twitter.com/fIhAOZJbau

— Saloon Kada Shanmugam (@saloon_kada) May 20, 2022
The whole India will be in Chepauk for IPL 2023. Impact of one man – MS Dhoni.

— ` (@FourOverthrows) May 20, 2022
Sorry for not replying to any of your messages.. Been really sick.. but I'm back! The news of Dhoni continuing to play in 2023 worked as a magic spell..😂💛

— The MSDian Girl 💛 (@themsdiangirl7) May 20, 2022
Also Read: IPL 2022: 'We Haven't Played Good Cricket': Mahela Jayawardene's Honest Assessment Of Mumbai Indians' Campaign