RR vs DC: "Unless He Contributes, DC Will Continue To Struggle"- Sanjay Manjrekar On Rishabh Pant's Woeful Form
Sanjay Manjrekar, a former Indian batsman, believes the Delhi Capitals (DC) would struggle mightily in the batting area unless captain Rishabh Pant improves his approach and shows more dependability in IPL 2022.
So far, the 24-year-season old's with the club has been a disappointment. He has 281 runs at an average of 31.22 and a strike rate of 152.72 in 11 games. He doesn't have a single half-century under his belt, with the highest score being 44.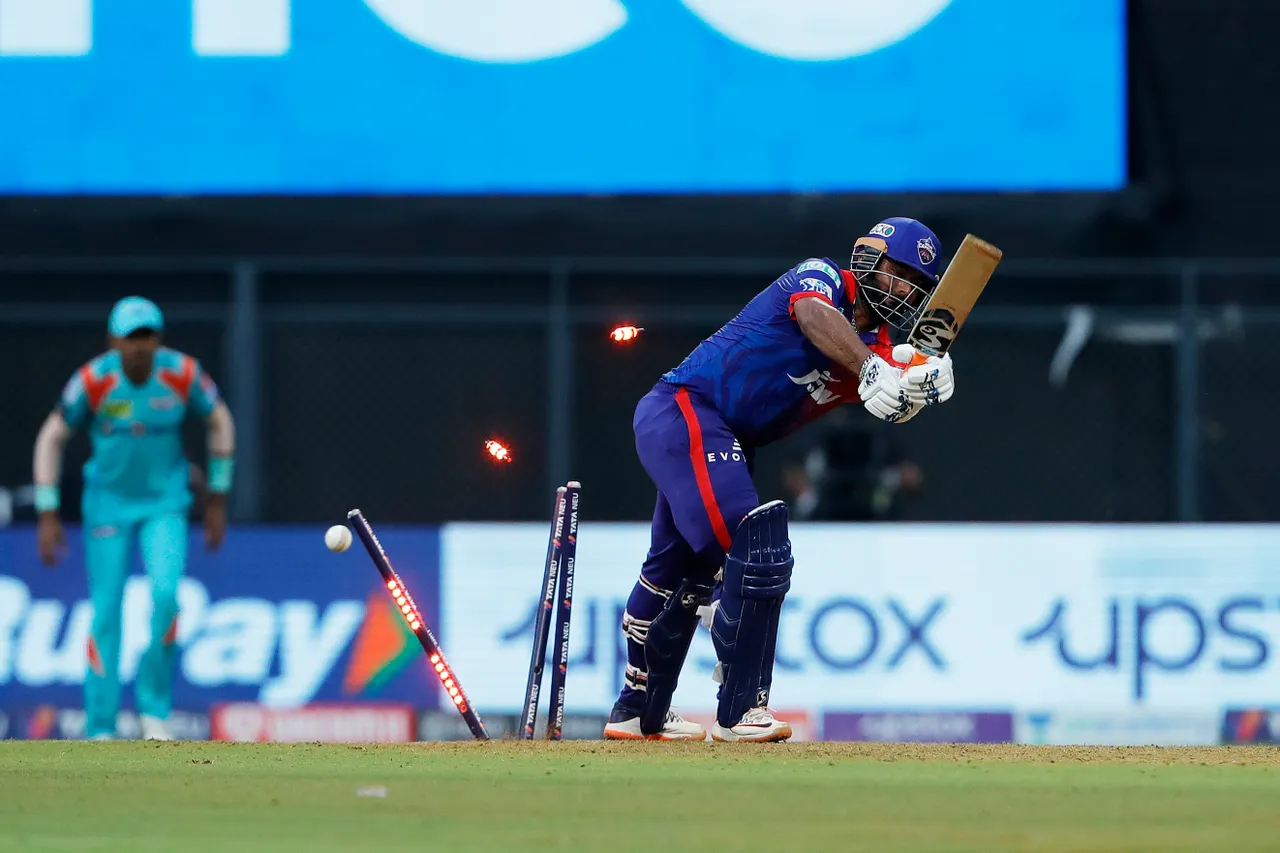 With Prithvi Shaw's presence for Wednesday's match against the Rajasthan Royals (RR) in doubt, Pant will be under even more pressure to deliver. On ESPNcricinfo, Manjrekar stated of Delhi's batting troubles:
"Delhi had another deadly batter when Prithvi Shaw was there." Shaw was striking at 150 if David Warner was hitting at 140. Rishabh Pant must score runs. Nevertheless, Delhi's batting appears to be very weak. DC will struggle to cope at the plate unless he delivers."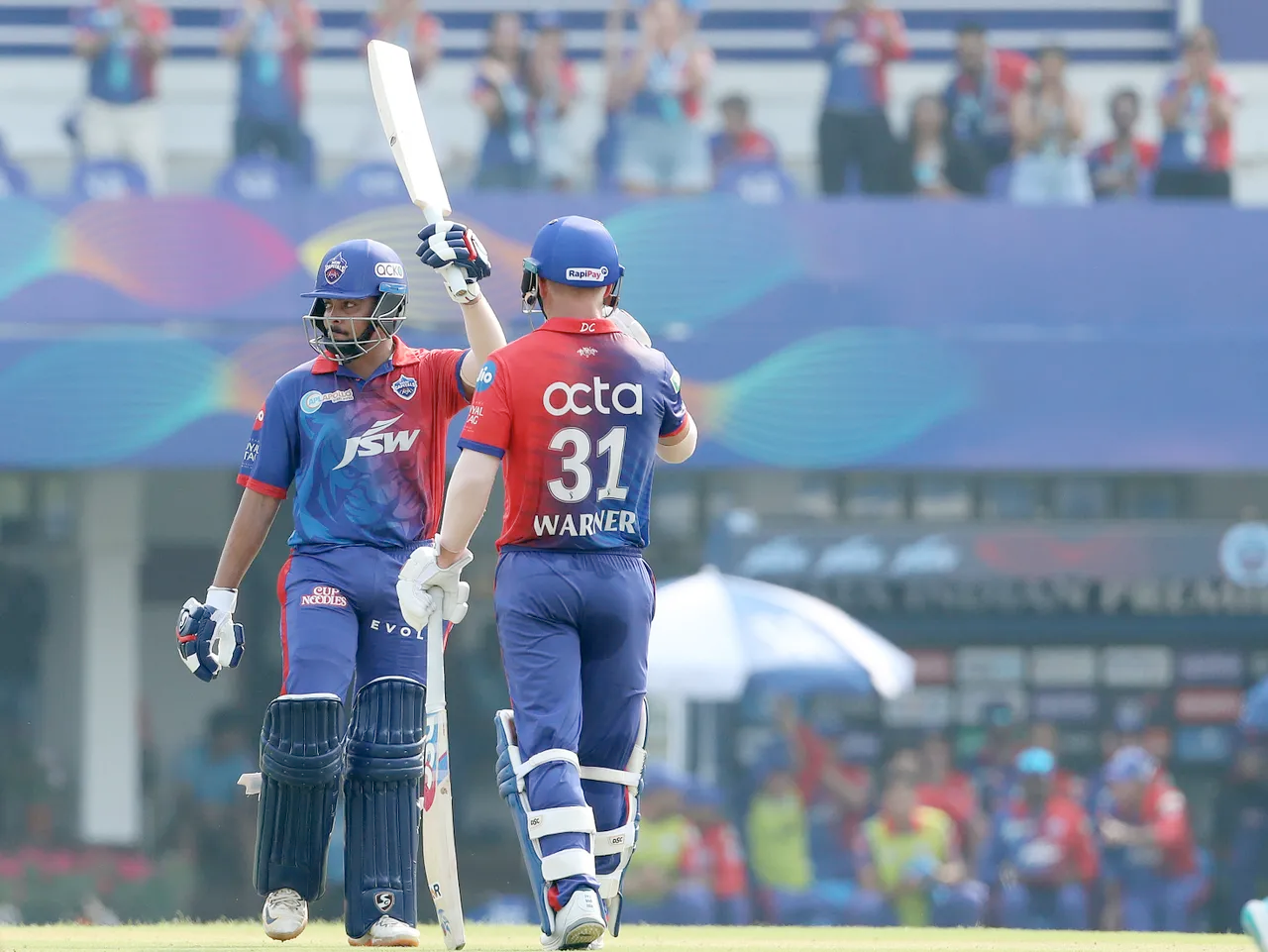 In IPL 2022, DC has had a mixed performance. They are, however, good enough to make the playoffs, according to Sanjay Manjrekar.
"Delhi has a lot of large players and good pace and spin players. Several players are now out of form. It'll be beneficial if Prithvi Shaw returns. They'll nudge their way into the top four, I believe."
'Kuldeep will be more successful in terms of the economy': Sanjay Manjrekar
Sanjay Manjrekar believes Kuldeep will need to improve his natural ability since he is too slow in the air. He continued, saying: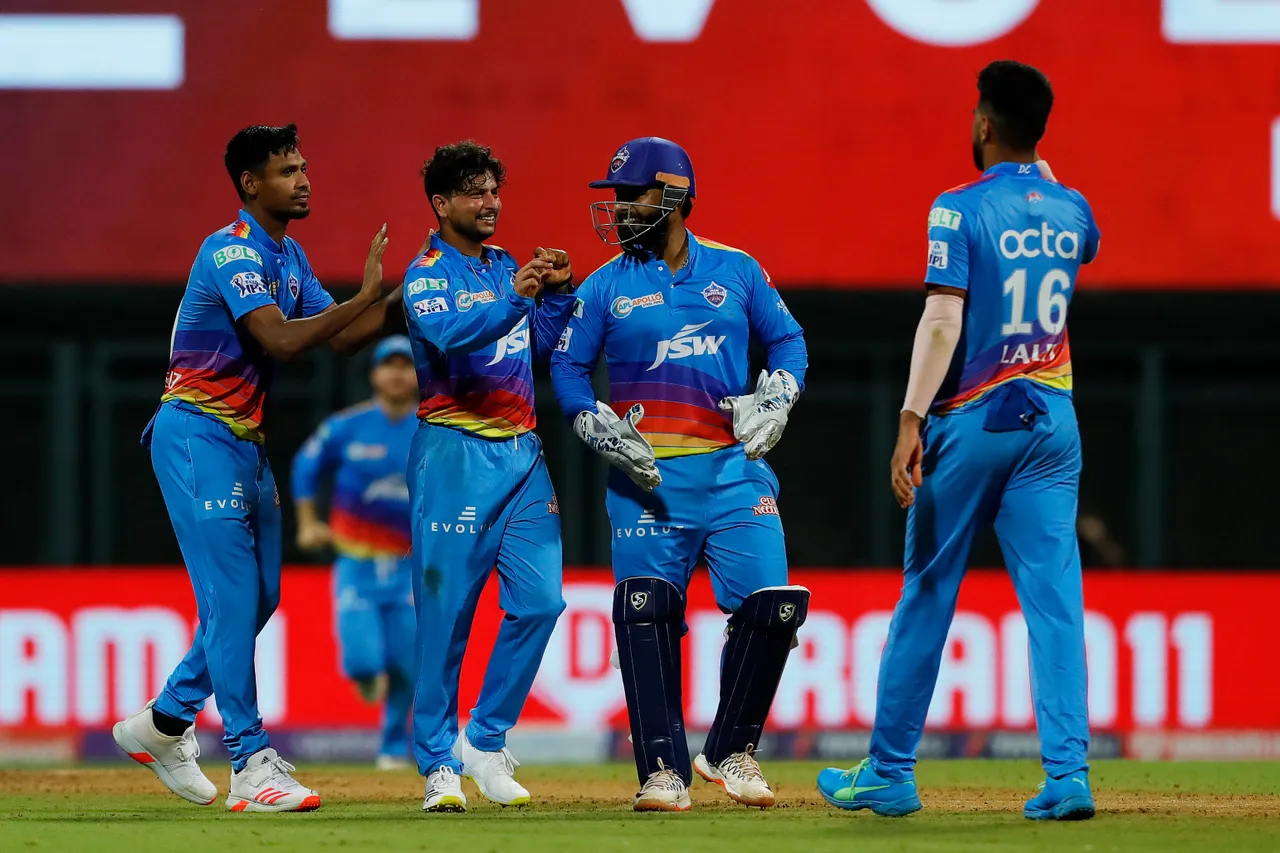 "On good days, he gets 3-4 wickets with good deliveries, but on bad days, the same deliveries go for boundaries." He's a bit sluggish in the air, so he's always a risk for the team. (Yuzvendra) Chahal also has a lot of wickets, but his economy chart isn't as erratic. Kuldeep will be more successful in terms of the economy if he improves on his health and flight and eliminates his innate weakness."
The Rajasthan Royals will face the Delhi Capitals for the second time this season.
The Rajasthan Royals are currently in third place on the Tata IPL points table this season, while the Delhi Capitals are in fifth place.
Also Read: IPL 2022: Ravindra Jadeja Did Not Look Like A Natural Leader: Ravi Shastri