RR vs MI: I Saw Jos Buttler Giving High-Five To Photo Of Shane Warne- RR Team Manager And Players Pay Rich Tribute To Shane Warne
The first Rajasthan Royals (RR) captain Shane Warne will be the center of attraction as his Indian Premier League (IPL) franchise will pay a rich tribute to him before and during their IPL 2022 match against Mumbai Indians (MI) on April 30, 2022, at the DY Patil Stadium.
Warne, considered to be one of the all-time greats of the game, passed away at the age of 52 in Koh Samui islands of Thailand while on vacation in March this year. He was given a state funeral by Victoria state and a stand at the MCG was named after him.
Ahead of their match against MI, RR shared some videos of their players currently, and team manager Romi Bhinder shared some memories of Shane Warne and paid tribute to him.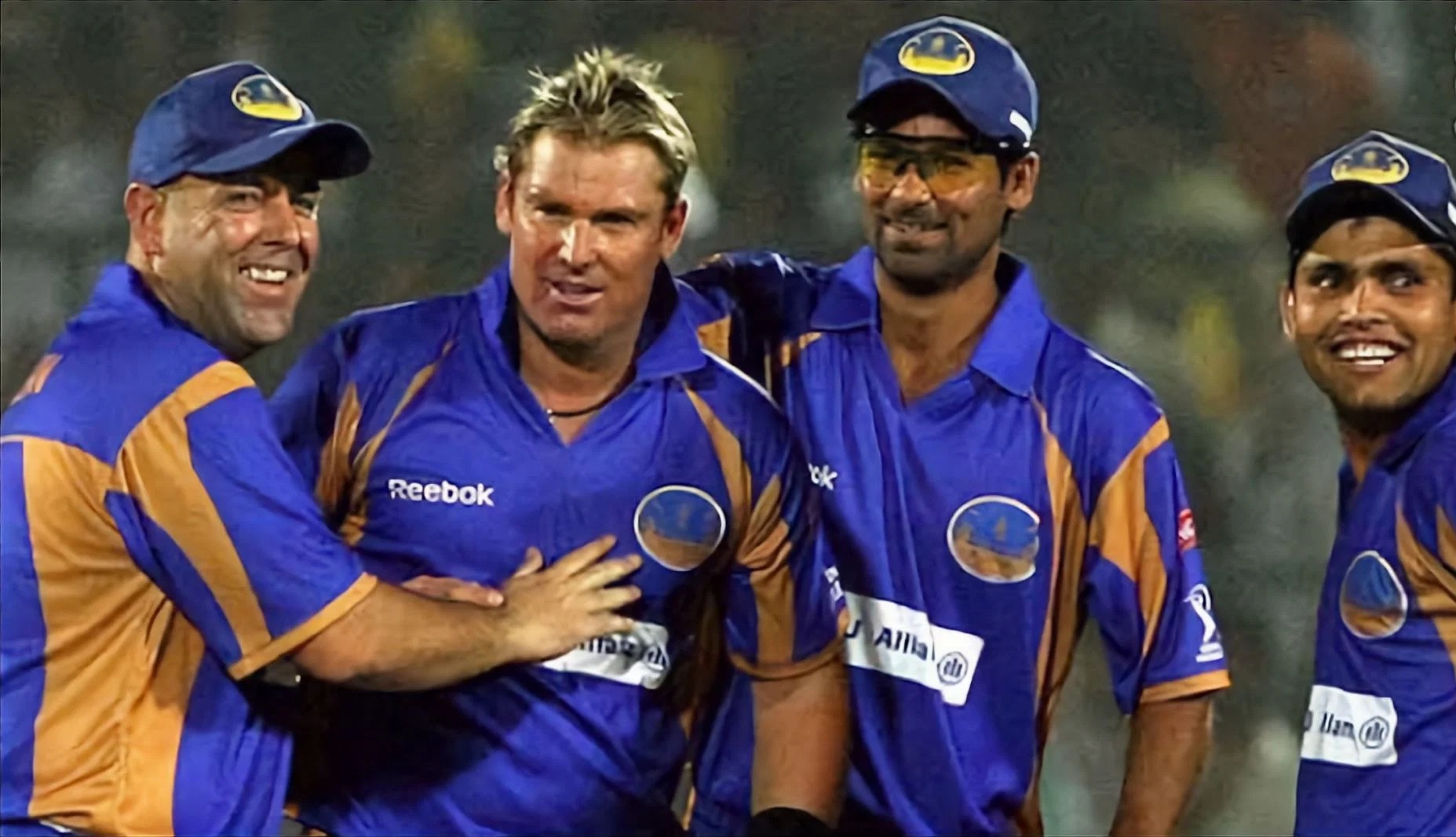 Team manager Romi Bhinder recalled a heartwarming gesture from one of the side's players, Jos Buttler, towards Warne. He revealed how Buttler "high-fived," a picture of Warne and said, "legend!"
He said: "We have put up a picture of him where his hand is overstretched. A few days ago, I saw Jos giving him a high-five and saying, 'legend'!"
#RRvMI will be one special night. 💗

Join us as we walk out to play #ForWarnie, tomorrow at 7:30 PM on Star Sports. 📺#RoyalsFamily | #HallaBol | @StarSportsIndia pic.twitter.com/TBxiV9P71f

— Rajasthan Royals (@rajasthanroyals) April 29, 2022
I Think He Was A Very Special Individual: Sanju Samson And Jos Buttler Pay Rich Tribute To Shane Warne
Apart from Romi Bhinder, current Rajasthan Royals (RR) cricketers including captain Sanju Samson, and batter Jos Buttler shared their tributes for the former RR captain and mentor, Shane Warne.
Sanju Samson also paid his tribute to Warne, calling him a "special individual."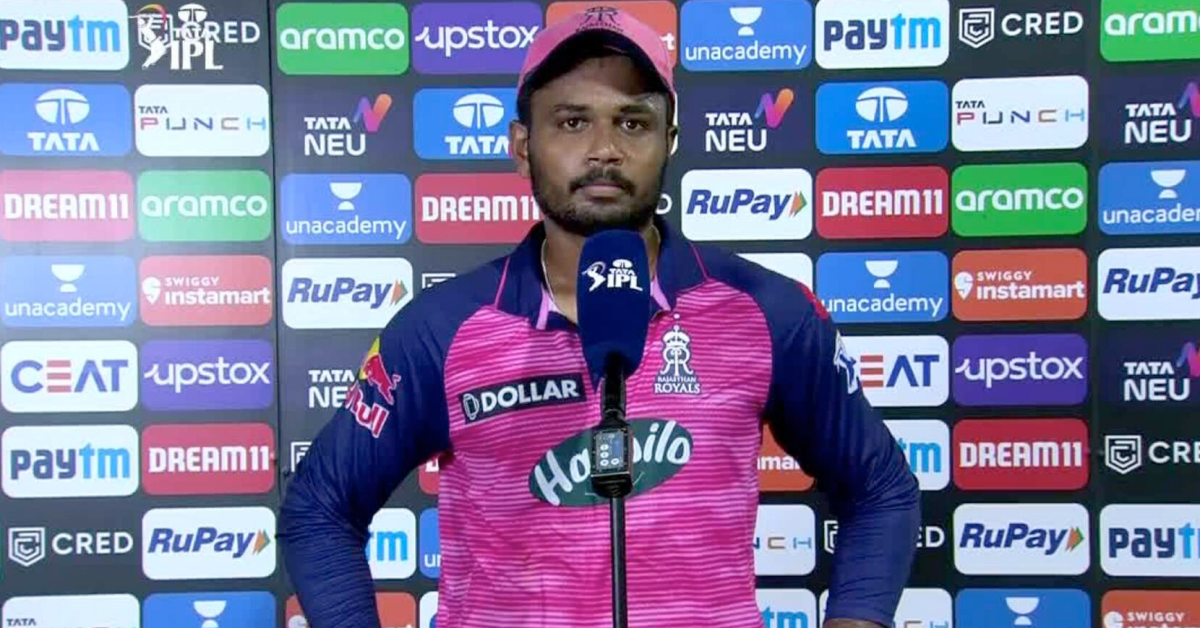 He said: "I think he was a very special individual, a very special cricketer for almost every cricketer in the world and it was the same for me."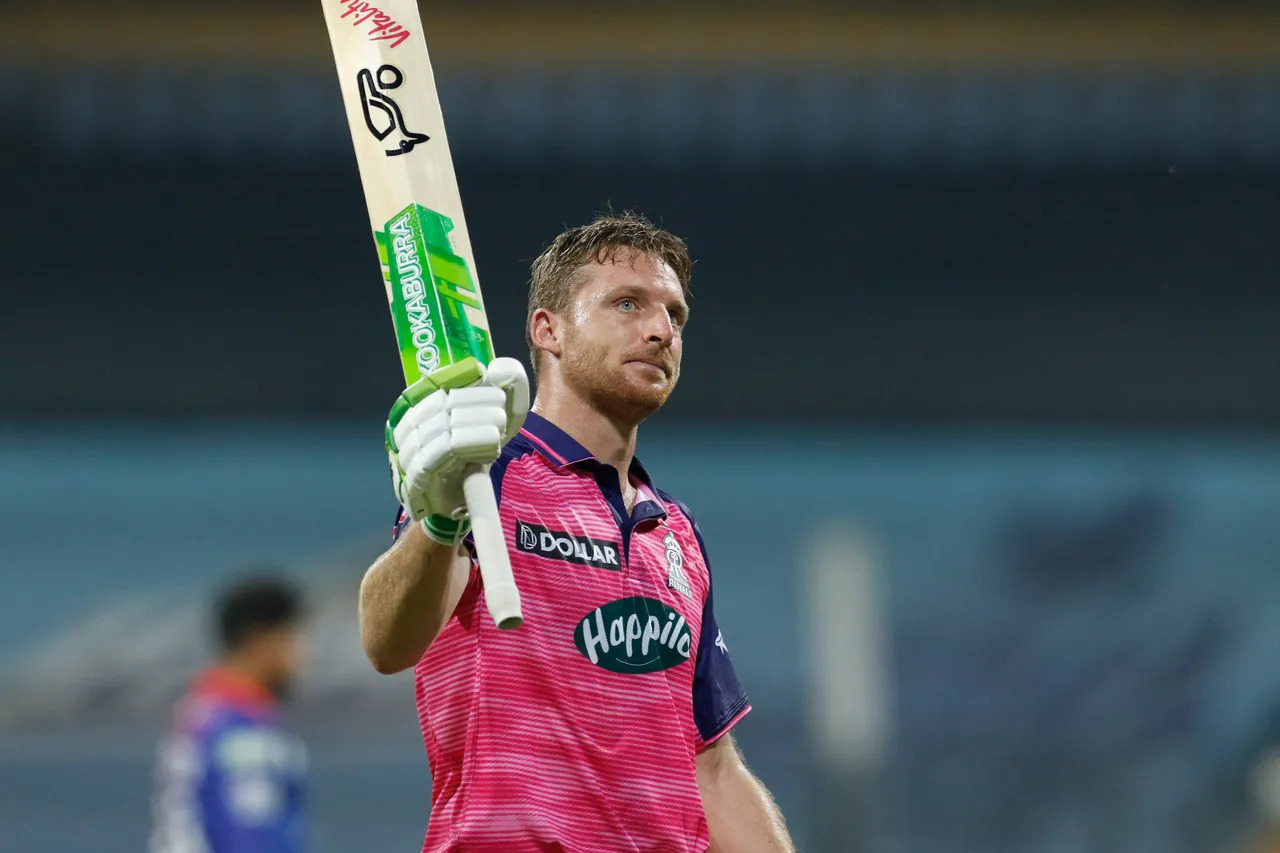 Buttler, meanwhile, said, "The belief he could instill in others is the biggest thing I took away him. He made you feel 10 feet tall when you were around him."
"There are instances where you can say the team still feels his presence."#ForWarnie | #RRvMI | #RoyalsFamily pic.twitter.com/UMC7XKrOWY

— Rajasthan Royals (@rajasthanroyals) April 30, 2022
Rajasthan Royals players will wear jerseys with 'SW23' on their collars against MI and a special area at the DY Patil Stadium, the venue for RR vs MI, has been turned into a Warne Tribute Gallery, which all the ticket-holding fans will be able to visit and experience.
This tribute to Shane Warne is timed to coincide with the team's triumph exactly 14 years back.
Rajasthan Royals will wear a special jersey tonight in honour of Shane Warne ❤️

(Photos: @rajasthanroyals) pic.twitter.com/E5x7oBuAK6

— ESPNcricinfo (@ESPNcricinfo) April 30, 2022
Also Read: IPL 2022: Kolkata Knight Riders And Mumbai Indians Have Been Disappointing Teams For Me This Season: Kevin Pietersen