RR vs MI: Mumbai Indians Batting Coach Robin Singh Backs Rohit Sharma, Ishan Kishan To Regain Form
Mumbai Indians are already out of IPL 2022 having lost eighth matches on the trot. They will next face Rajasthan Royals in the reverse fixture in match 44 at the DY Patil Stadium on Saturday. Nothing has gone right for Mumbai Indians so far annd poor returns from skipper Rohit Sharma and Ishan Kishan have hurt them the most.
Rohit has scored just 153 runs in 8 matches while Kishan 199 in as many games for Mumbai Indians. Ahead of their next game MI batting coach Robin Singh addressed the presser and answered questions on the two openers. Regarding Kishan, he said that the areas that he needs to improve upon has been communicated to him and he is working towards it.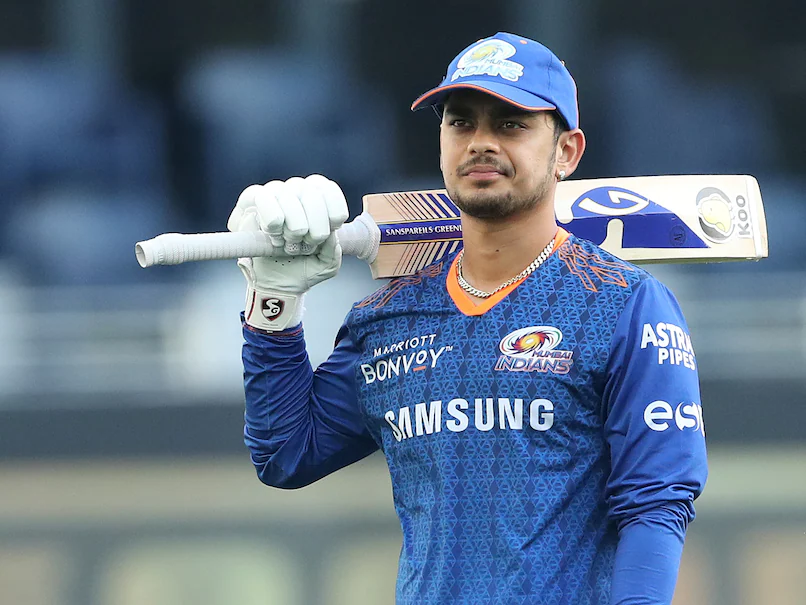 "We've addressed a few things that we feel that he (Kishan) can improve on. Obviously, it's about getting better during the course of the game. As you know, he (Kishan) started very well.
"But he fell away a little bit. We sort of revisited the entire tournament, we addressed a few things and we're hoping that he'll get back the same sort of form that he started with," said Robin at the presser.
Regarding Mumbai Indians skipper Rohit Sharma's poor form, he said that Rohit has put in a lot of work and being a senior cricketer he knows exactly what he needs to do.
He Knows His Responsibility: Mumbai Indians Batting Coach Robin Singh On Rohit Sharma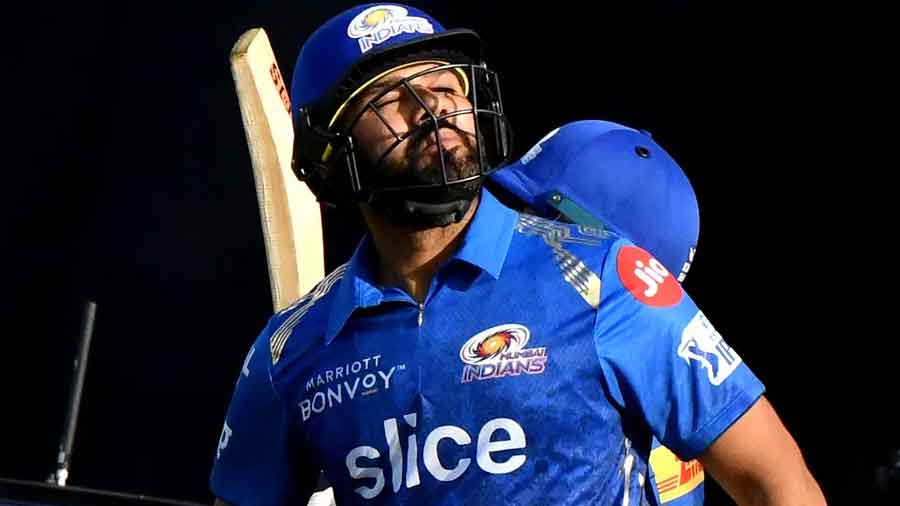 "As a batsman, you need to address what you think is important to you. I think he (Rohit) put in a lot of work. We've spent a lot of time with him, at the nets, at the ground. And I think, like Ishan Kishan, we have addressed what he needs to do. As an individual, as a batsman, as a senior batsman, he knows his responsibility. So that is something he has put his hand up for and I'm pretty sure he'll come back very strongly," Robin added.
Also Read: RR vs MI: Mumbai Indians' Predicted Playing XI Against Rajasthan Royals, IPL 2022, Match 44 RR vs MI