RR vs MI: Robin Singh Believes Ishan Kishan And Rohit Sharma Would Turn Things Around In The Remaining Games
Mumbai Indians batting coach Robin Singh supported out-of-form captain Rohit Sharma and Ishan Kishan to regain their rhythm in the upcoming IPL-15 games on Friday.
Kishan, who was purchased for Rs 15.25 crore by the five-time winners, began well but quickly fell out of favor, and he has yet to justify his high price tag. In eight matches, the Jharkhand dasher has only ended up scoring 199 runs at an average of 28.43.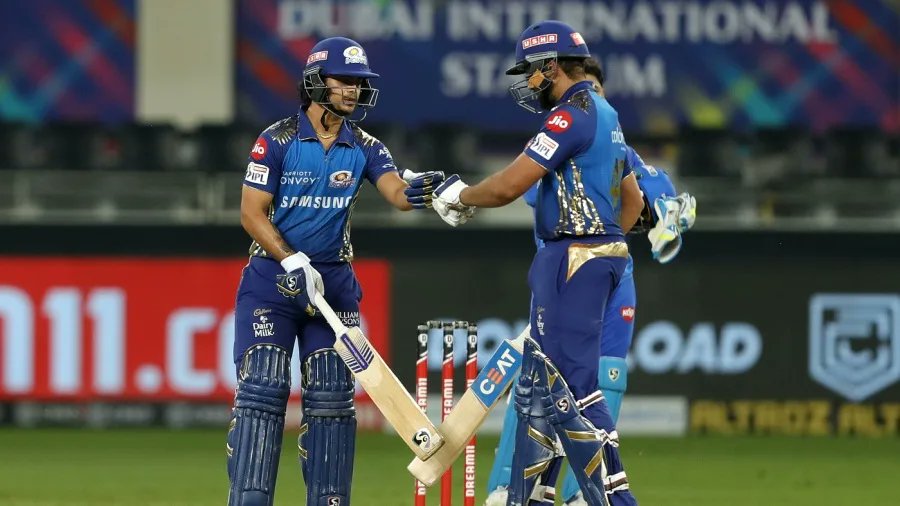 The Mumbai Indians, the five-time winners, are struggling in the 15th season of the Indian Premier League (IPL) 2022. The Men in Blue and Gold have won their last eight games and are ranked number last in the rankings with zero victories.
Irregularity in the batting department was a major factor in MI's downfall. It should be noticed that the MI batters, captain Rohit Sharma and Ishan Kishan, are having difficulty scoring runs.
Robin Singh was confident that the opener would come back strong:
MI batting coach Robin Singh has backed them up and predicted that they will make a return shortly.
"We've worked on a few areas where we believe he (Kishan) can grow," "It's about becoming stronger during the match," Robin remarked ahead of their match against Rajasthan Royals in a virtual pre-match press conference.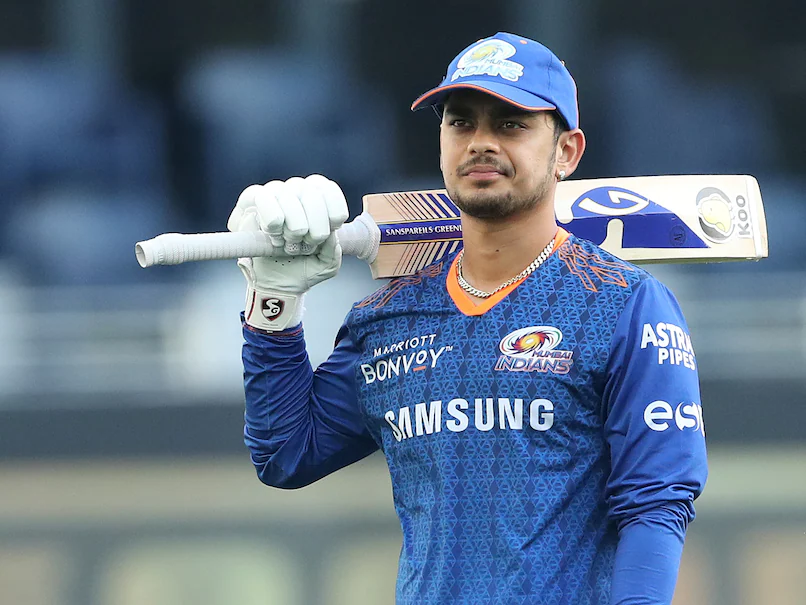 "As everybody knows, he (Kishan) got off to a great start. Eventually, he began to fade away. "We went over the entire tournament again, corrected a couple of issues, and we're optimistic he'll regain the same level of form that he started with," Robin continued.
Robin Singh was optimistic that the star opener would bounce back.
"As a batter, you must address the issues that are most important to you. I believe he (Rohit) has put forth a lot of effort. At the nets and on the field, we've spent considerable time with him. And, like Ishan Kishan, I believe we've taken care of what he needs to do,"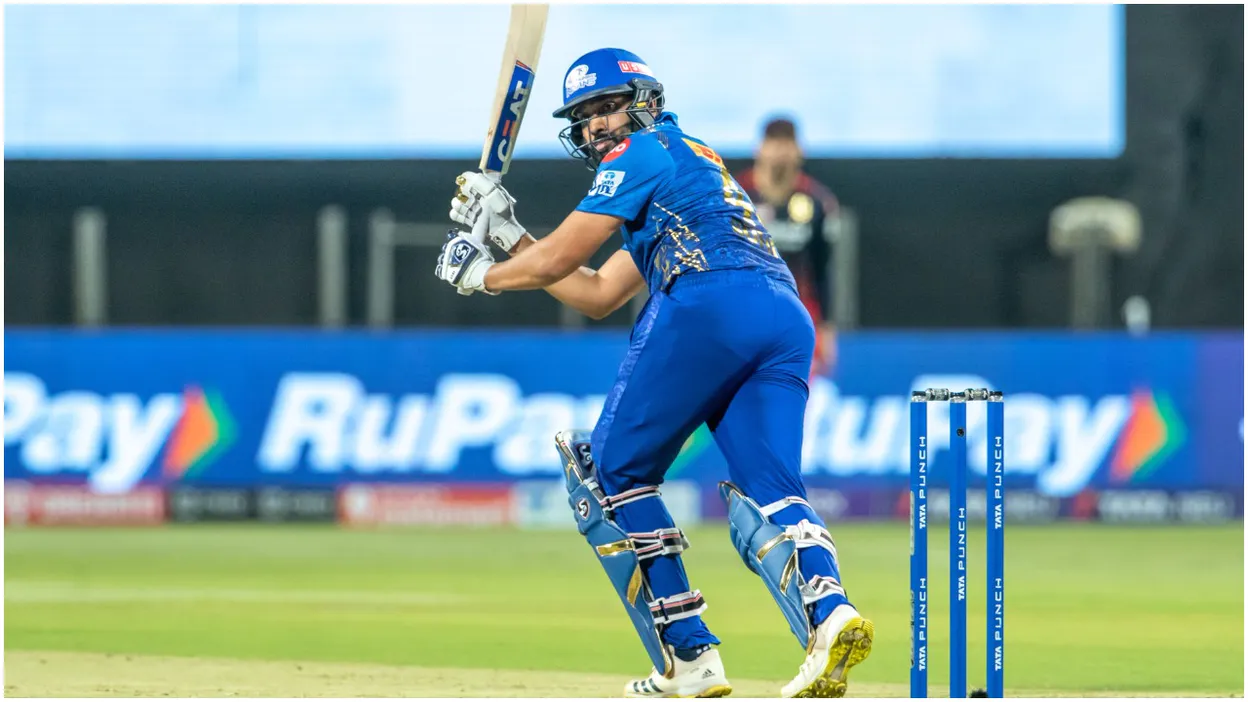 "He understands his role as an individual, as a batter, and as a senior batsman. So that's something he's put his hand up for, and I'm confident he'll come back with a vengeance, "Robin Singh remarked.
After losing eight games in a row, the Mumbai Indians are already out of contention for the play-offs.
Also Read: GT vs RCB: Kevin Pietersen Feels Gujarat Titans Would Indeed Be Tough To Beat In IPL 2022