RR vs RCB: Wasim Akram's Advice To Virat Kohli On How To Tackle Trent Boult's Left-Arm Pace
Former Pakistan pace bowler Wasim Akram gave some important tips to senior Royal Challengers Bangalore (RCB) batter Virat Kohli to play against left-arm pace bowlers. Left-arm quicks have the ability to create a blind spot for the batters, especially when they are bowling to right-handers.
RR vs RCB Dream11 Prediction
Left-arm pacers can create an across the angle for the batters to play, which can sometimes bemuse them for the apt shot selection.
Virat Kohli's dismissals to left-arm pacers in ICC events
Kohli is someone who fell to the left-arm prey in India's knockout games in the ICC events- 2015 WC semi-final (Mitchell Johnson), 2017 Champions Trophy final (Mohammad Amir), and 2019 World Cup semi-final (Trent Boult).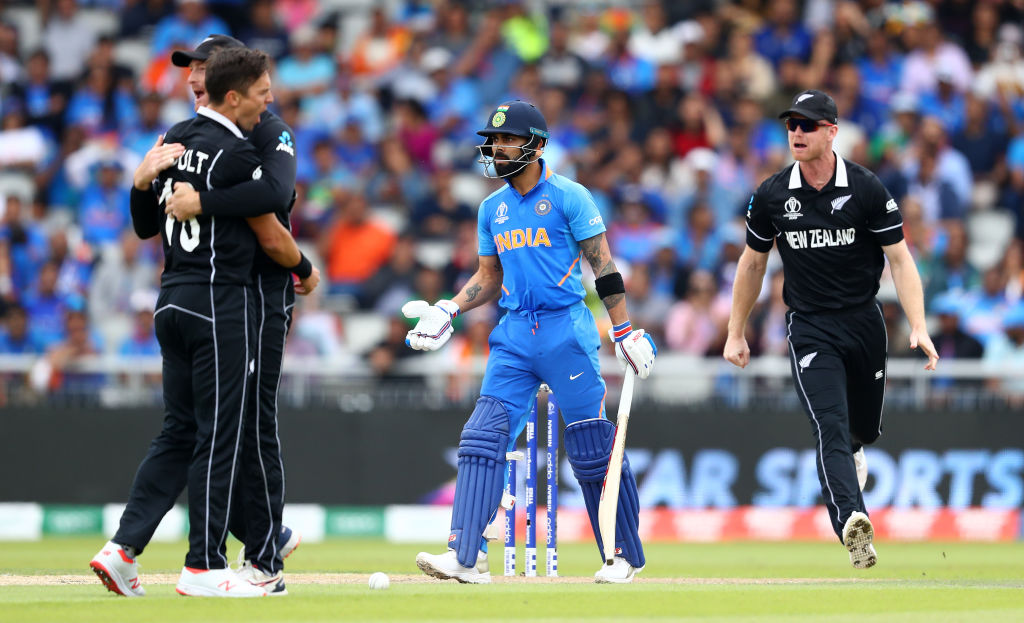 Virat Kohli should bat with an open stance initially: Wasim Akram
Kohli is likely to face Boult in RCB's upcoming match of IPL 2022 against Rajasthan Royals on Tuesday at the Wankhede Stadium in Mumbai. The venue particularly assists swing bowlers given the breezy air it receives from the nearby surroundings.
Akram, who is a well-known left-arm pace bowler for Pakistan during his playing times, advised the Indian batter to play with an open stance in the early part of the innings.
"I think Kohli should bat with an open stance initially, just for the first couple of overs to negotiate the incoming delivery. With this, the inswinging delivery will not hit his pads. He can play straight with this stance. I think this is what Virat should do early on if he feels he is struggling against the left-armers," Akram told YouTube channel 'VUSport Streaming'.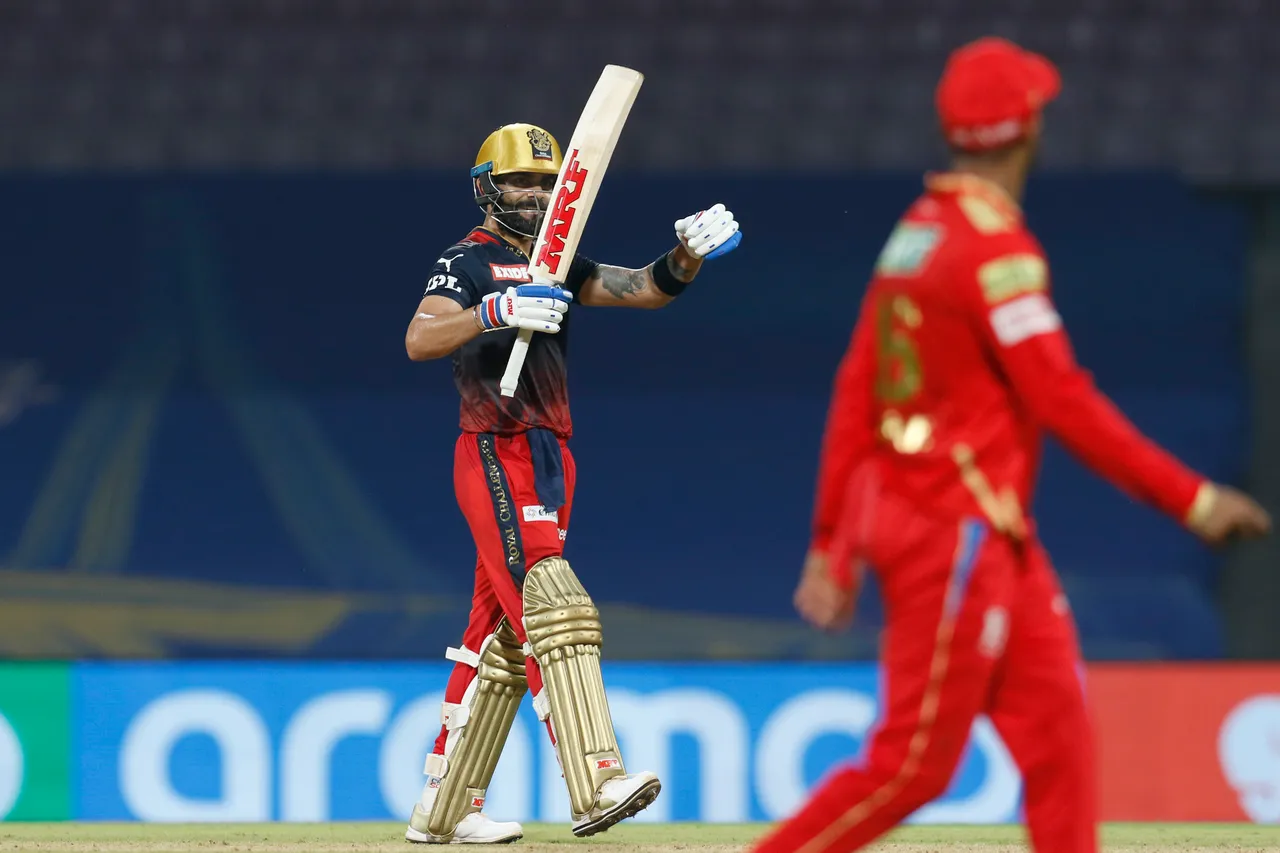 "If a player like Kohli survives the first couple of overs, then I do not think it would be easy to stop him.
"Rohit and Virat are such great players, not such T20 format, look at ODI and Tests as well, their consistency and performances. In T20s, the ball swings hardly for a few overs, ao Virat and Rohit only need to see off those couple of overs," Akram added.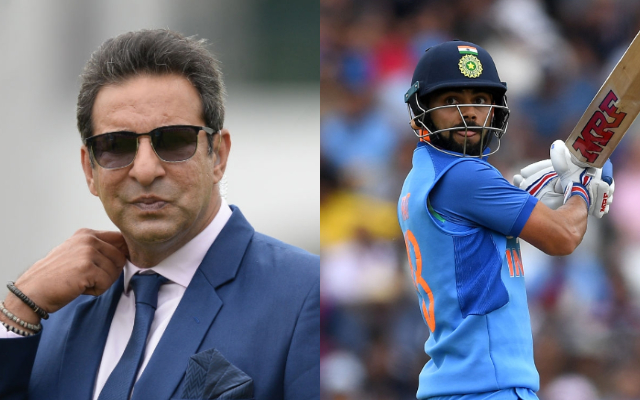 RCB lost their first game against Punjab Kings after they failed to defend 205 in the first innings. The Faf du Plessis-led side eked out KKR in their second game in a low-scoring chase of 132.
Also Read: RR vs RCB: Virat Kohli Wants To Play Every Ball; Will Have To Leave A Couple Of Balls – Ravi Shastri