SRH vs CSK: MS Dhoni Drops A Big Hint On His Future With Chennai Super Kings
Ravindra Jadeja handed Chennai Super Kings captaincy back to MS Dhoni on Saturday as CSK have struggled this season with just 2 wins out of the 8 games they have played.
Jadeja's form has been poor throughout the season as he hasn't done much with the bat or the ball. So Despite MS Dhoni handing the captaincy to Jadeja prior to the start of the new season, the team management decided that it was in the best interest of the team that Jadeja concentrates on his game and hence Dhoni was again given back the charge.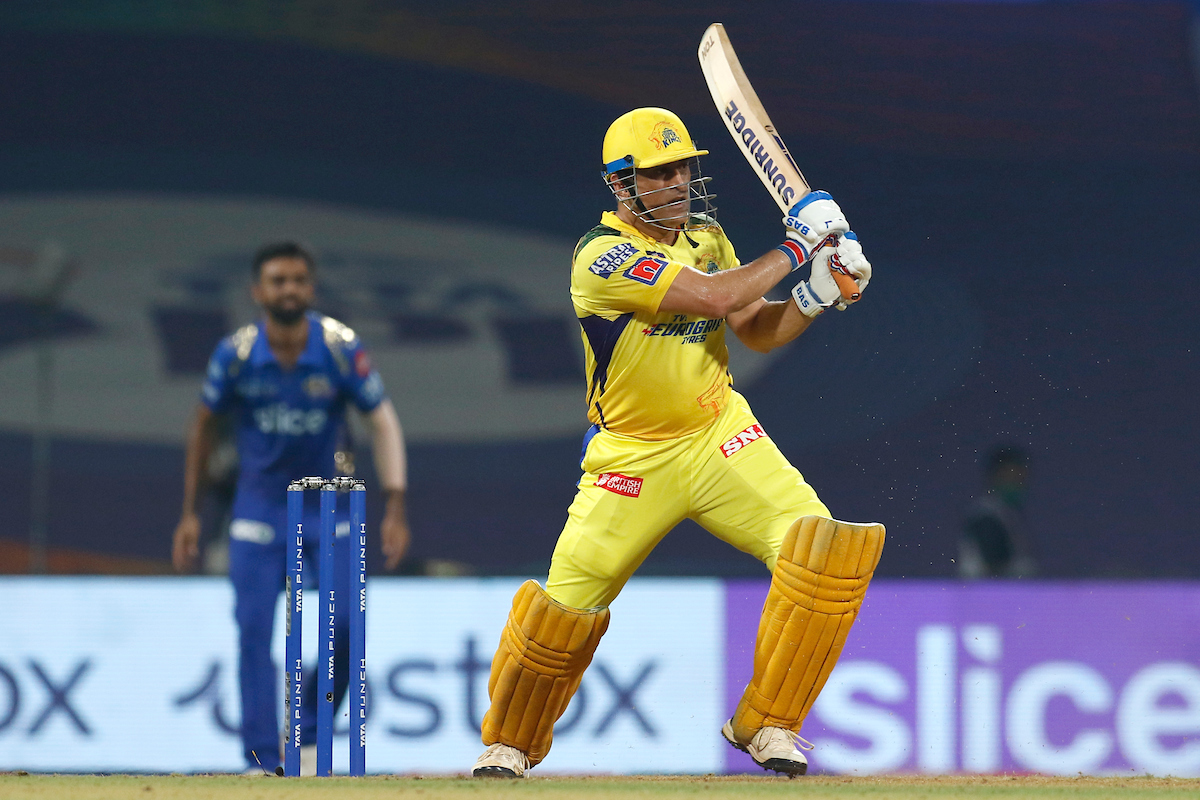 You Will Definitely See Me In The Yellow Jersey Next Year: MS Dhoni
MS Dhoni was back as captain as he came for the toss against Sunrisers Hyderabad. He was asked by Danny Morrison during the toss if he could be seen in the yellow jersey next year to which replied, "As I said last time as well, you will definitely see me in the yellow jersey next year whether this yellow jersey or some other yellow jersey, that's a different thing, we will have to wait and see."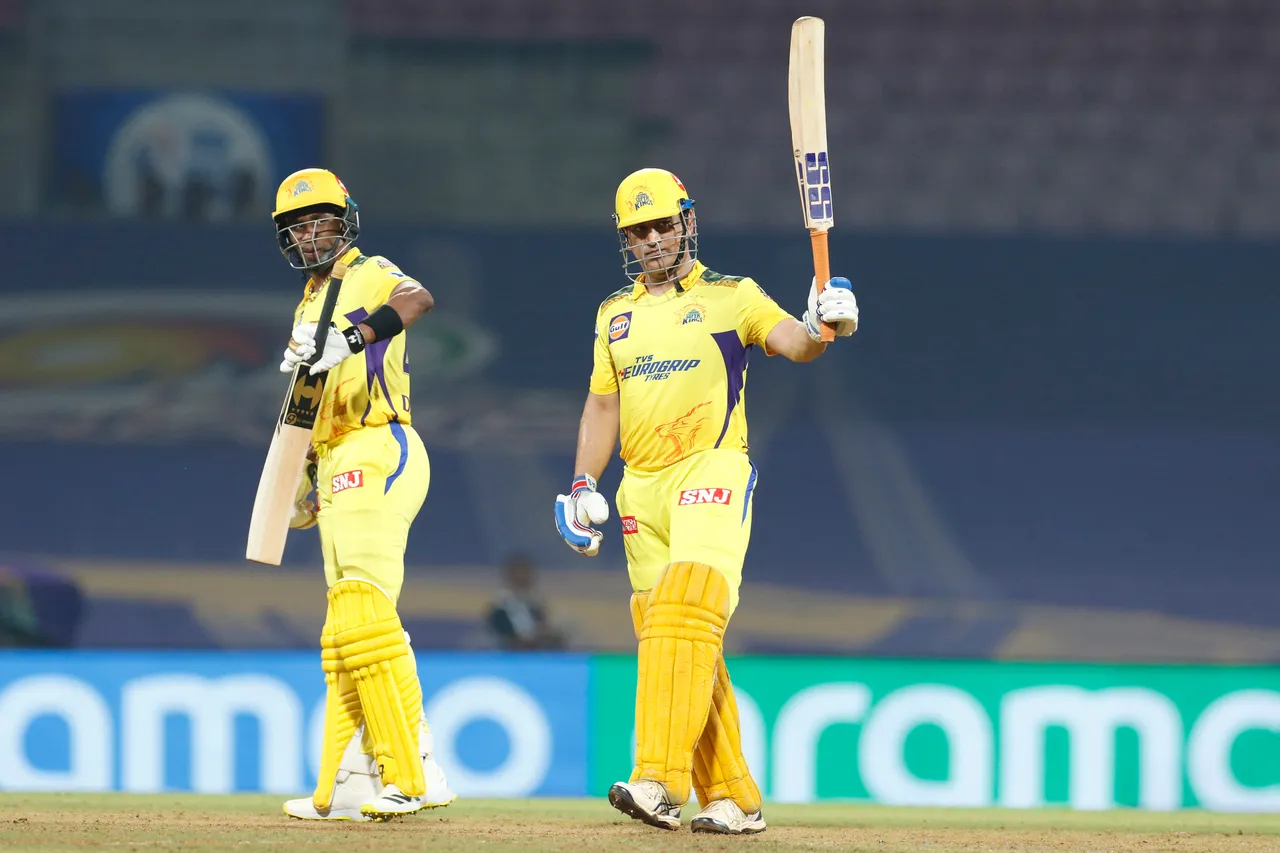 MS Dhoni has been asked this question for the last three seasons since he announced his retirement from International Cricket in 2019. It has largely been due to the fact that there were Mega Auctions due in 2022.
But despite that, the CSK management showed their faith in their talismanic leader as they retained him for another year. But just prior to the start of the new season, MS Dhoni resigned from captaincy and handed it over to Ravindra Jadeja citing the future of the franchise as the reason.
But since CSK now find themselves in deep waters again they have gone back to their leader for a turnaround in the season. Only time will tell if CSK can make any sort of change in their fortunes for this season or not.
It would also be interesting to see if Dhoni would return to captain the franchise for the next season or not.
Also Read: IPL 2022: It Was Such A Close Game, Couple Of Chances Didn't Go Our Way – Sanjay Bangar Rues Minor Moments That Went Against RCB