Virat Kohli Explains How His IPL 2022 Form Is Better Than England Tour In 2014
Senior Indian batter Virat Kohli explained the difference between his current form and the rough patch in the 2014 England tour.
After scoring 236 runs in 13 innings at 19.67 for Royal Challengers Bangalore (RCB) in IPL 2022, Kohli broke the shackles and turned belligerent in his 54-ball 73 against Gujarat Titans on Thursday (May 19).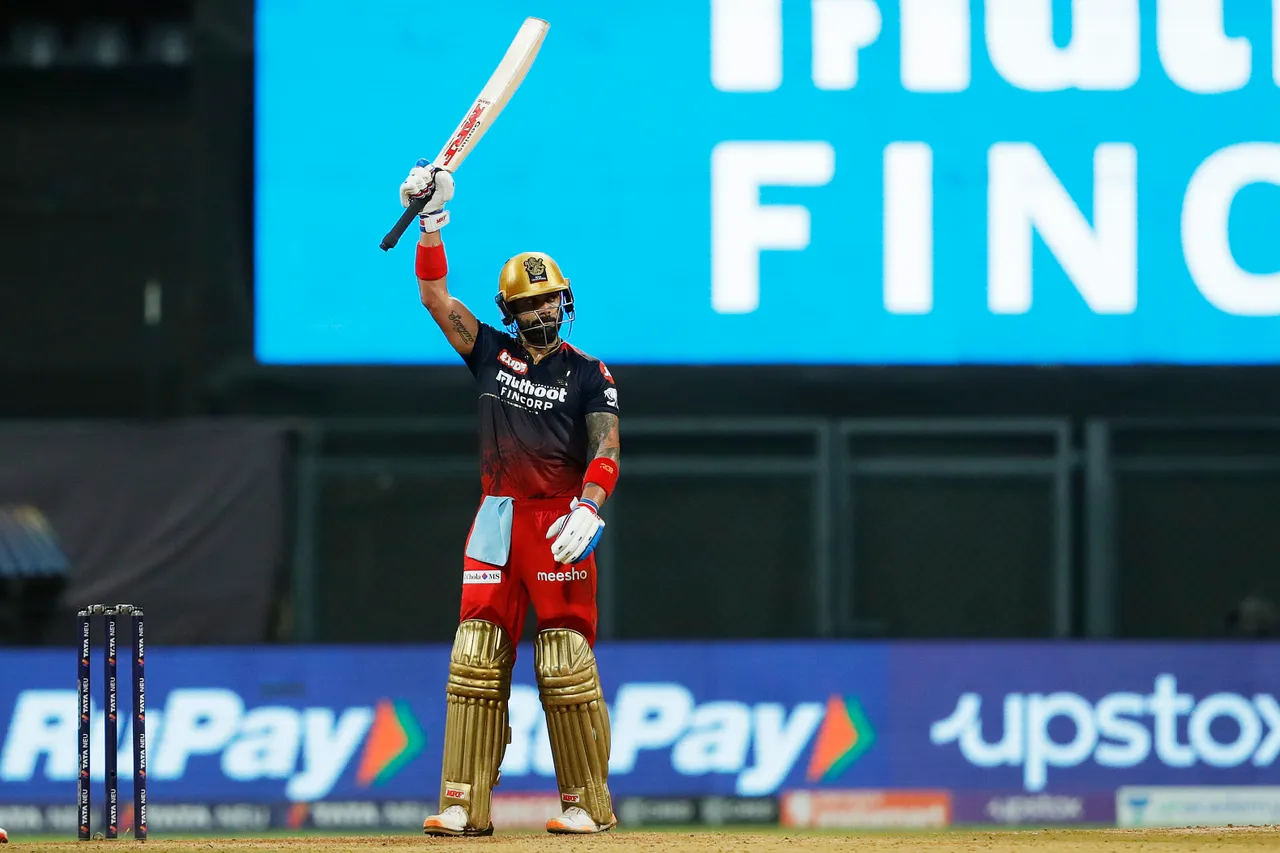 What happened in England was a pattern: Virat Kohli
Kohli endured a nightmare during India's tour of England in 2014, where he amassed 134 in 10 innings at 13.40. England pacer James Anderson dismissed Kohli four times in the five-match Test series. Kohli scored 19 runs in 50 balls off Anderson's bowling.
"I am not looking to put this phase behind me, to be honest. What happened in England was a pattern so something that I could work on, something that I had to overcome. Right now, there is nothing that you can point out saying there is a problem here," Kohli told Star Sports after his splendorous innings against GT on Thursday.
"So, that for me is an easier thing to process because I know that I'm batting well and at times when I start feeling that rhythm back then I know I am batting well, which wasn't the case in England [where] I didn't feel like I was batting well at all.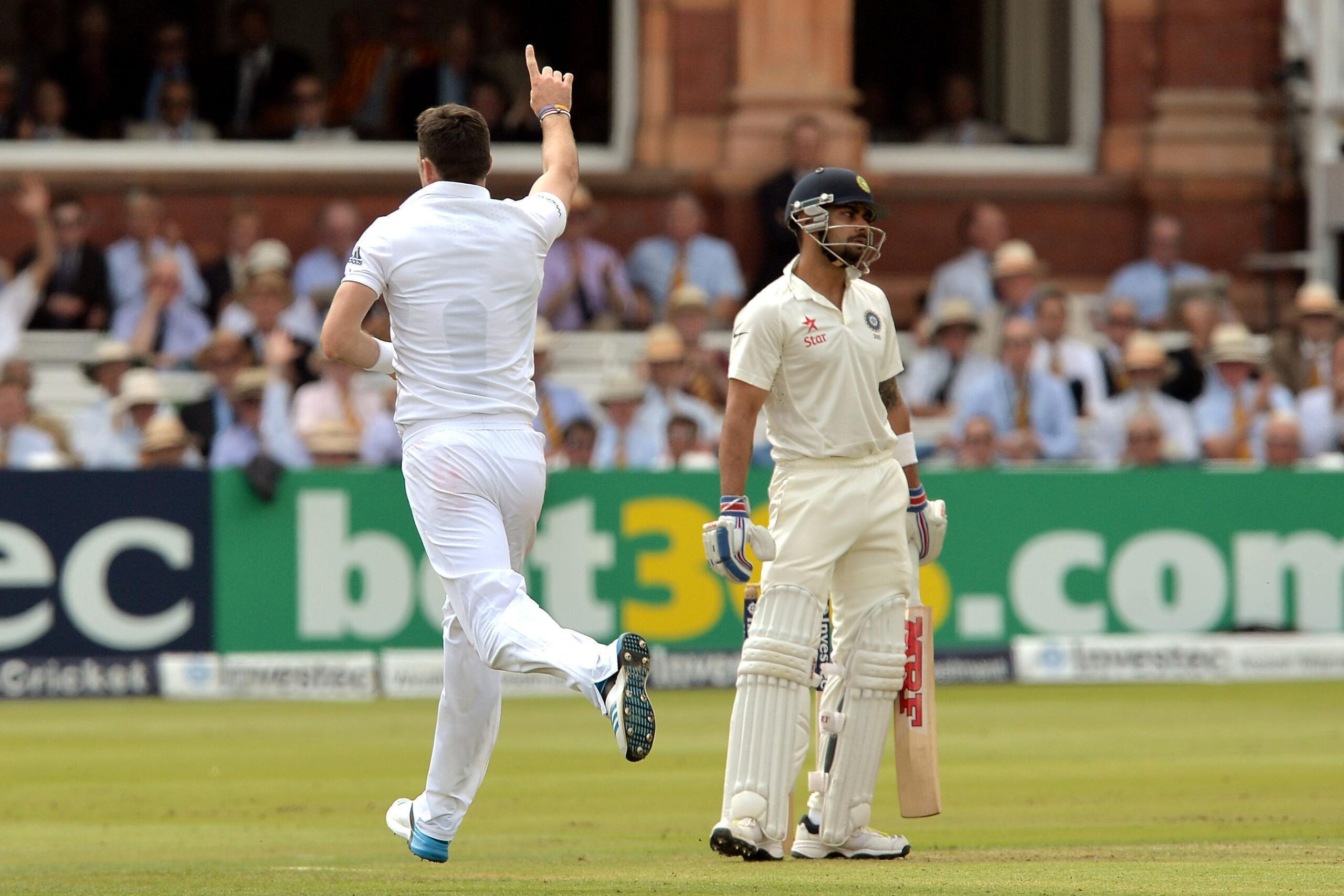 "So I had to work hard on one thing that I could be exposed to again and again which I overcame. Right now, that's not the case. I know where my game stands and you cannot come this far in your international career without having the ability to counter the situations and counter conditions and counter different kinds of bowling," he added.
RCB's IPL 2022 playoffs hope in the hands of Mumbai Indians
RCB are currently placed fourth on the points table with 16 points in 14 games but their chances of qualifying for the playoffs will be determined in the match between Mumbai Indians and Delhi Capitals on Saturday.
Also Read: MI vs DC: Virat Kohli Fans, RCB Fans Are All With Him – Ravi Shastri Feels Rohit Sharma Will Score Big In Mumbai Indians' Last IPL 2022 Game