Virat Kohli's Break Suggestion Has Nothing To Do With His Form – Ravi Shastri Explains Why Indian Player Needs Break
Former Indian player Ravi Shastri said that Virat Kohli should take a break not because of his form but to rejuvenate himself after playing all formats of the game constantly.
Many cricket experts including Shastri stressed Kohli to take a break from cricket after the former India and RCB skipper struggled to score runs in the major part of IPL 2022.
Kohli stood tall and responded to his critics with 54-ball 73 against Gujarat Titans on Thursday (May 18) and helped RCB win by eight wickets in a must-win game.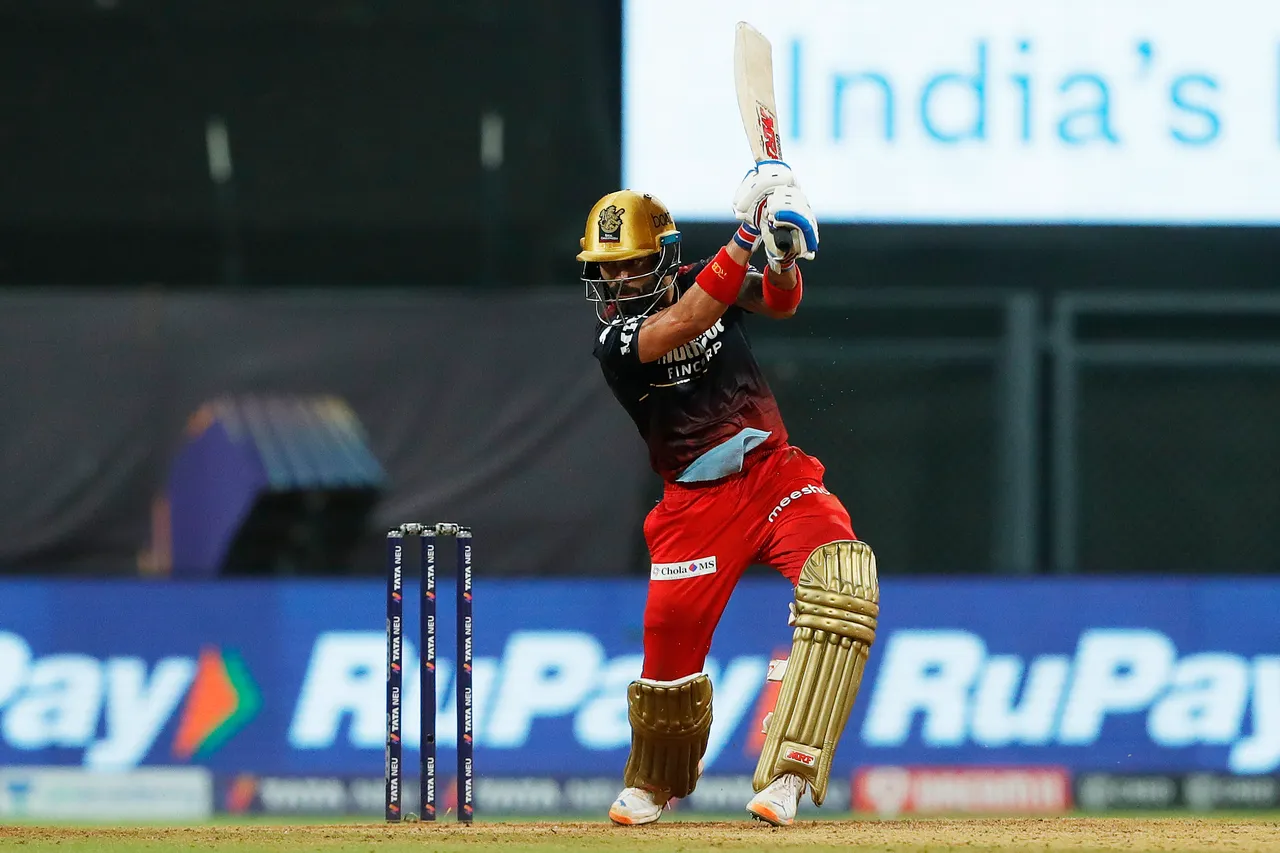 Virat Kohli needs a break to just recharge the batteries and come back fresh: Ravi Shastri
Shastri, who was India's head coach for Kohli's major tenure as Indian skipper, said Kohli should avoid mental fatigue and think about a break regardless of his batting performance.
"Very difficult for a player to maintain optimum form, hunger, that passion if you are going to play all three formats constantly. And he is the one player amongst all Indian players who has done exactly that," Shastri told ESPNcricinfo.
"So, it's not a question of him batting badly. He must be ticking all the boxes in the nets, striking it beautifully. (But) mental fatigue creeps in, that's the time you need a little bit of a break to just rejuvenate, to recharge the batteries and come back refreshed.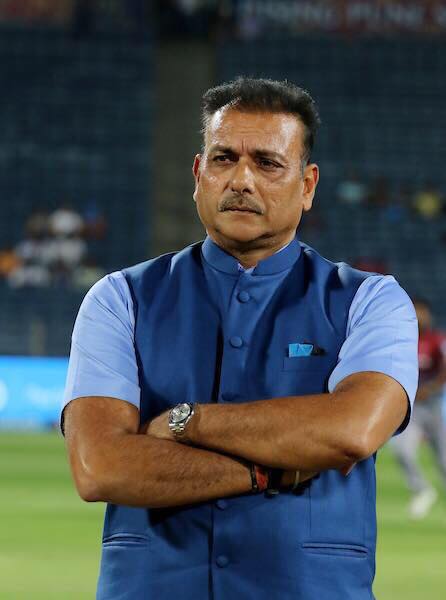 "It's not a break because of form like Danny mentioned. It's nothing to do with it. It's just that little bit of overload that he's had over the last few years – for that reason give him a break," he added.
It's a good thing to think about: Virat Kohli on taking a break
Kohli welcomed Shastri's suggestion of taking a break and opened up with his thoughts about it.
"There is just one person who has addressed it, and that is Ravi Bhai because he has witnessed the truth of my predicament from close quarters over the last six, seven years." The number of cricket I've played, the ups and downs, and the toll it takes on you to play three formats of the game plus the IPL nonstop for 10-11 years with seven years of leadership in between," Kohli said.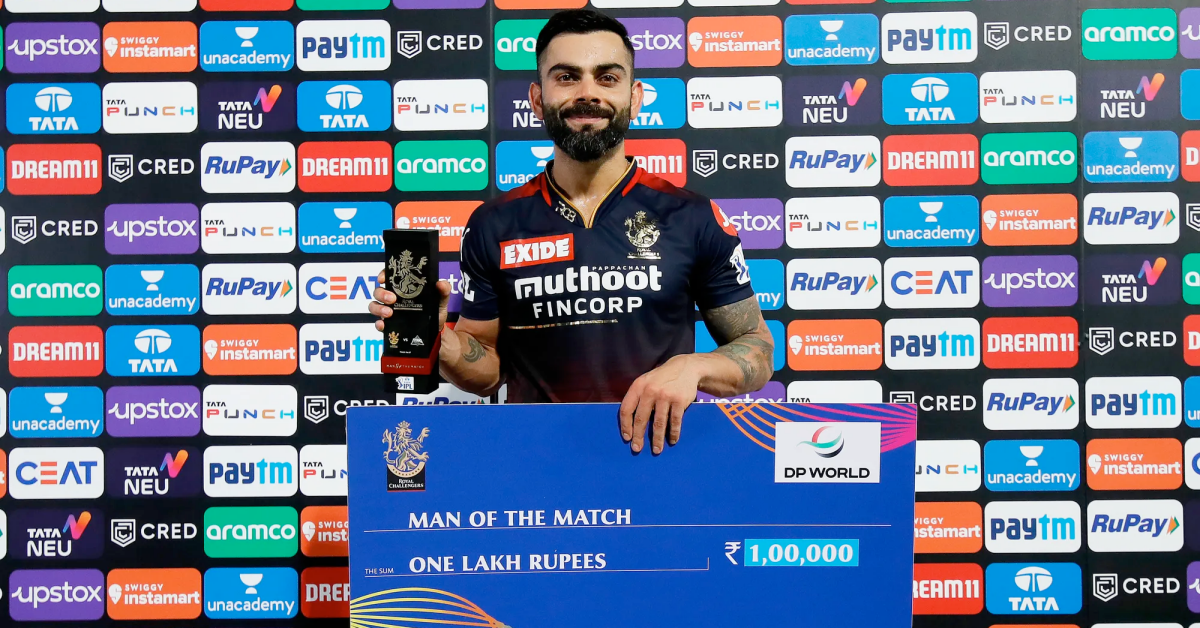 "So, I can not see anything problematic with that." It's a good thing to think about, especially considering how much cricket we play today and how much cricket I've performed in the last 10-11 years, as I mentioned," he added. 
RCB are currently placed fourth on the points table with 16 points in 14 games but their chances of qualifying for the playoffs will be determined in the match between Mumbai Indians and Delhi Capitals on May 21 (Saturday).
Also Read: RCB vs GT: Mike Hesson Elated As Virat Kohli Returns To Form In IPL 2022