Watch– Virat Kohli Spills The Beans On AB de Villiers Return To RCB In IPL Next Year
Former Royal Challengers Bangalore (RCB) captain Virat Kohli hinted at the return of South African great AB de Villiers next year in the Indian Premier League (IPL).
De Villiers joined RCB in 2011 and scored 4491 runs in 170 innings, including 37 half-centuries and a couple of hundreds in 11 seasons with the three-time IPL finalists.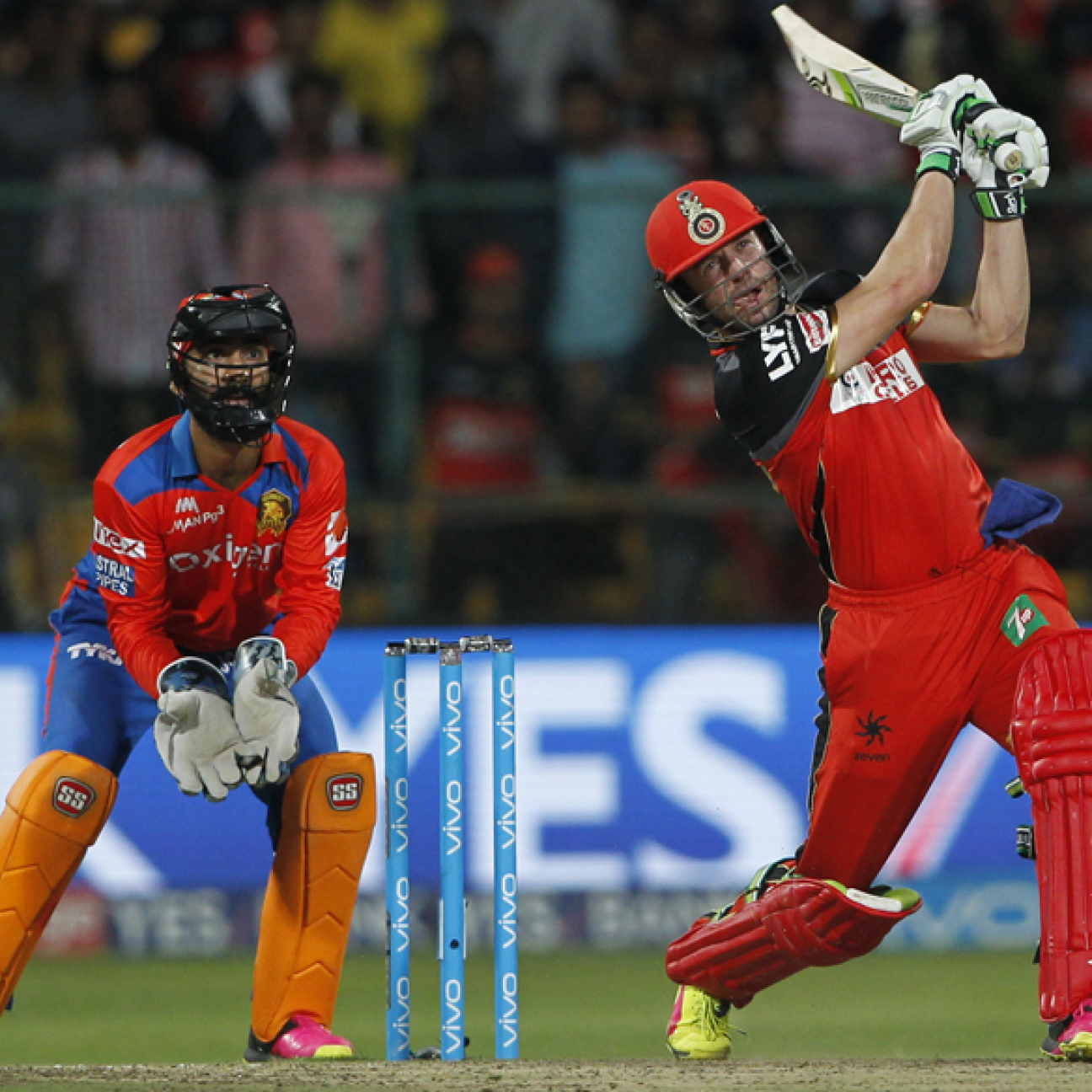 AB de Villiers retired from all forms of cricket last year
With 156 IPL matches, he is the second-most capped player after Virat Kohli in RCB colors.
On November 9, 2021, the former South African player announced retirement from all formats of the game including IPL.
De Villiers amassed 313 runs from 15 matches at the strike rate of 148.34 in the IPL 2021. De Villiers had pledged to support RCB throughout his life while announcing his retirement in a video message.
AB de Villiers will hopefully be here next year in some capacity: Virat Kohli
In a recent chat with Mr. Nags (Danish Sait) in a video uploaded on RCB's social media platforms, Kohli, who is the close aide of de Villiers, said the South African could join the franchise next year but didn't precisely mention in which role.
"I miss him a lot. I speak to him regularly, quite regularly. He keeps messaging me," Kohli said in the video.
"He was in the US recently watching golf. Augusta Masters is what I heard it was called. So he told me he was there experiencing it with his friends and family.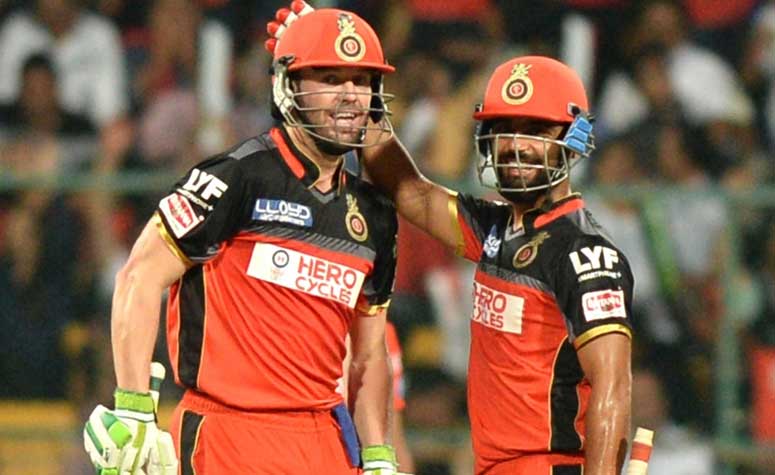 "So we stay in touch and he's very keenly watching RCB and hopefully (will be) here next year in some capacity," the former RCB captain added. 
Interview of the year! Catch Virat Kohli in a relaxed, honest and fun avatar, even as Mr. Nags tries to annoy him just like he's done over the years. 😎🤙

Tell us what the best moment from this interview was for you, in the comments section. 👨‍💻#PlayBold #IPL2022 #RCB #ನಮ್ಮRCB pic.twitter.com/vV6MyRDyRt

— Royal Challengers Bangalore (@RCBTweets) May 11, 2022
It could be predicted that the former RCB and South African player could join the franchise in a coaching role – either as a batting coach or the mentor of the team.
De Villiers' other close friend and long-time South Africa teammate Faf du Plessis took over as RCB skipper in IPL 2022.
RCB have won seven of their 12 league matches in the tournament so far and currently is slotted in the fourth place of the table. They will face Punjab Kings in their next match on May 13.
Also Read: IPL 2022: "He Sent Me A Voice Note," Virat Kohli Reveals How AB De Villiers Informed Him That He Will No Longer Play Cricket