Yuvraj Singh Believes That Making Rohit Sharma The Test Skipper Was An Emotional Decision
Former India all-rounder Yuvraj Singh believes that making Rohit Sharma the Test skipper of the Indian cricket team after Virat Kohli stepped down earlier this year was an emotional move.
Kohli's decision to walk away as India Test captain after the South Africa tour came as a surprise, and the Board of Control for Cricket in India (BCCI) took some time to name Rohit as his replacement after designating him skipper in white-ball formats earlier this year.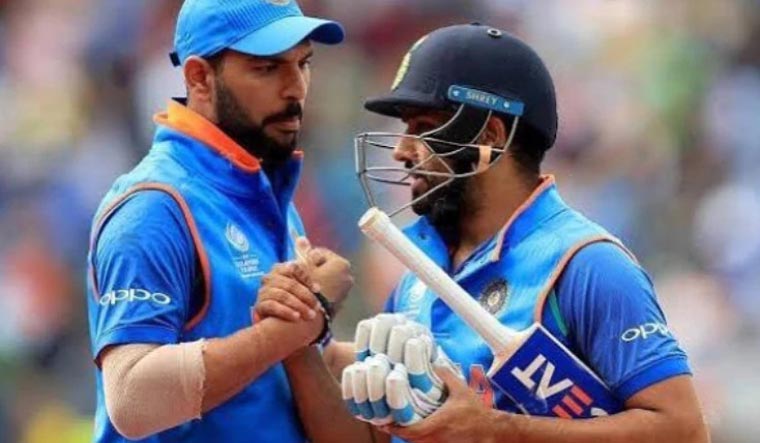 Yuvraj, who plays for the Mumbai Indians under Rohit's leadership, believes he really should be appointed the white-ball skipper a long time ago.
"Amazing leadership." While I was competing for the Mumbai Indians, I was a part of his team. A very good captain and thinker. Rohit should've been the leader of the white-ball cricket team a long time ago. And it wasn't simple because Kohli was still doing so well and the squad was going so well," Yuvraj said.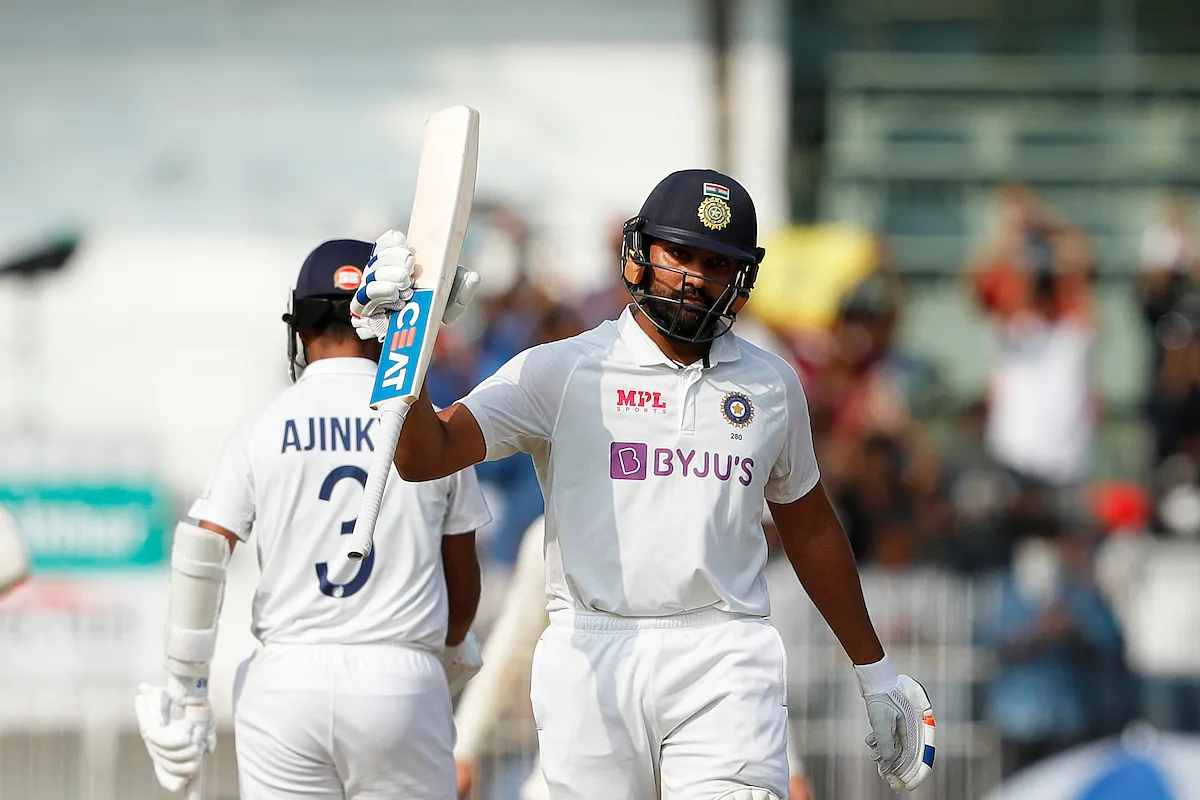 Many people said the BCCI should consider other possibilities because Rohit, 35, was 34 at the time and had a history of injuries.
In recent years, his hamstring concerns have forced him to miss several critical games. Despite this, the national selectors chose the opener because they had proven themselves to be capable leaders.
Rohit should look after his body as he has been injury-prone: Yuvraj Singh
Yuvraj Singh says that Rohit, 34, should take care of his physique because he has been susceptible to injury in recent years. The 34-year-old Test skipper will be under more strain because of his fitness, according to the seasoned southpaw.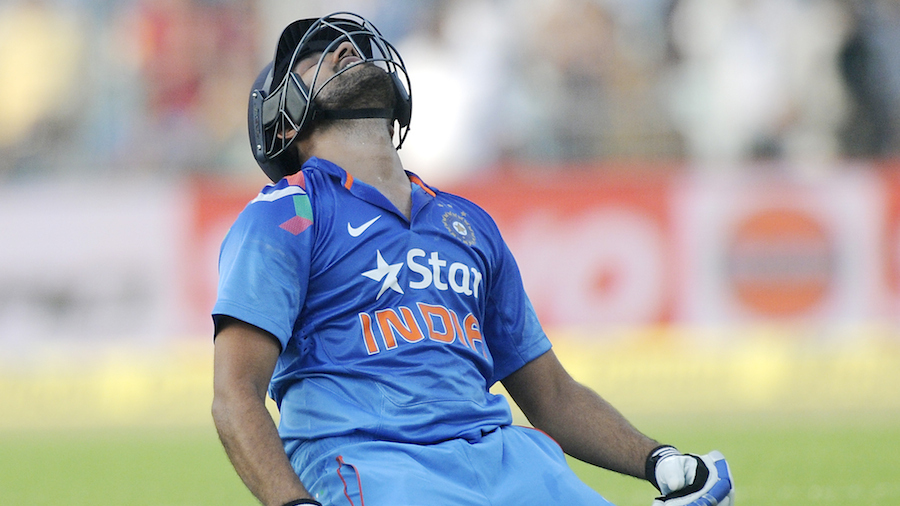 "I thought it was an emotional decision to appoint him as Test captain." When he was named captain, it was said that he would be subject to fitness tests. You can't name your Test captain until he or she is fit. He is frequently injured."
"He has reached the age where he must take care of his body. It will also put more strain on him as Test captain. He has only been opening the innings in Test cricket for a couple of years."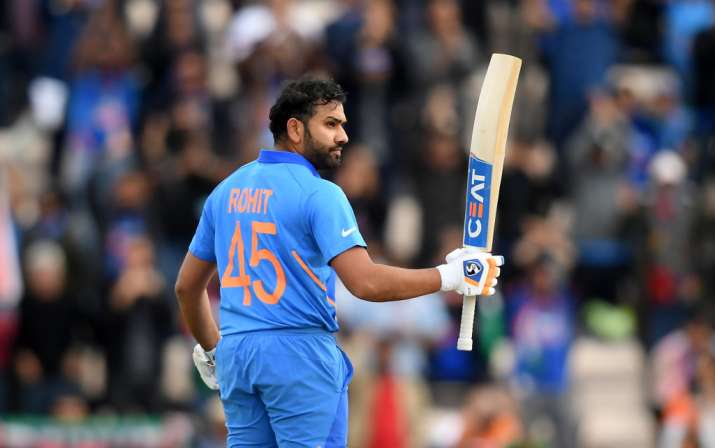 "He's been performing admirably. Allow the man to concentrate on his hitting in Test cricket. "I hope he spends himself; it's not simply walking in the park for five days," Yuvraj Singh continued.
MI has won a record five titles under Rohit, and Team India has performed admirably since November of last year.
Also Read: IPL 2022: "If You Use Him Too Much, Then Chances Are He Will Suffer A Big Injury": Munaf Patel On Umran Malik